I love Wednesdays, even though this morning I'm in another doctor appointment. This one usually goes really fast though, so I'm okay with it. It just doesn't make sense for me to drive to work, then drive to the doctor's appointment and drive back since I live closer to the doctor. Seriously, yay for flexible bosses. They have been so great to me with me dealing with my health issues, and thanks to them, I have been slowly getting better. Who knows? I may be back up to 100% one of these days and be so happy and full of energy like I used to have!
Thank you again to Sam @ Taking on a World of Words for hosting this weekly meme. I'm pretty sure you all know the drill by now, but in case you don't and you want to join, here are the three questions we always answer:
What are you currently reading?
What did you recently finish reading?
What do you think you will read next?
Yeah I basically took a break from all the others, but I still left them as on my Currently Reading shelf so I know where I left off, and to remind myself to eventually go back to them. Hopefully I do. I should be done with Strange the Dreamer really soon, if I'm not already by the time I post this. And if I didn't finish Moscow by now, then I missed being super prepared for book club. But I mean that's not a problem since some people didn't get to read Eleanor Oliphant on time. I'm just trying to look like I'm a book club pro.
I'm like… 20 minutes from finishing Strange the Dreamer so I may listen to it at lunch and then write my review if I have nothing else at work.
I also didn't end up finishing Moscow, but I went to the meeting and it was great. I learned about what I get to expect so I'm glad about that.
LOL. Welp at least this looks like a more reasonable amount of books to have read in a week. Slowly but surely slowing down in time for the holidays. I'm okay with it though.
I think.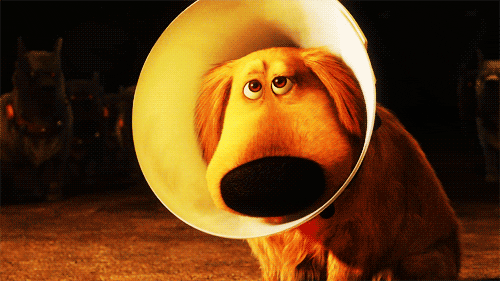 As soon as I'm done with this book club meeting, I'm getting a freaking head start on November's book. I am NOT putting myself through this again. Even if I return it hella early so someone else can read it. They didn't buy separate copies for book club like last month, so I don't have to worry about keeping it with me until the meeting. The rest is fair game.
I'll keep you guys posted on how my doctor's appointment went! I'm sure it will go fine though. These ones usually do.