Thank you to Sam @ Fictionally Sam and Clo @ Cuppa Clo for hosting this year's Bookending Autumn 2019 series! Click on the Bookending Fall Icon to see the announcement page.
Today's prompt is hosted by none other than the amazing Sam @ Fictionally Sam! Thank you so much for everything you do. I can't believe we only have one more day of October! This month has gone by so fast and I feel like it's because I've been looking forward to doing these posts every single day. Seriously, this was so much fun, and I can't wait to participate in the Winter event.
Halloween version of Kiss Marry Kill with your favorite characters (can be a combination of bookish characters and TV/Film characters!)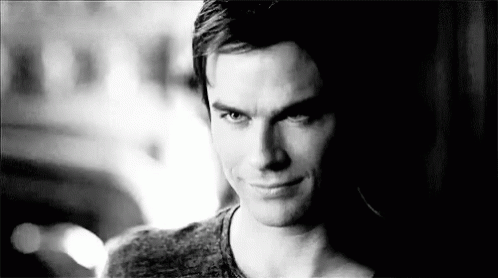 Well, alrighty then. I'm turned on. Just kidding. I'm excited though to see what I would pick!
Okay I saw that Sam did three rounds of this so I'll at least do one. Since apparently I can't think of any characters right now.
Oh wait this is easy because I'm going to choose three different books, and I'll pick the three main characters that left an impression on me and go from there. I think that works.
Round One – We Set the Dark on Fire
Well. This is kind of easy, I think.
Bonded with Dani. I feel like she needs more kisses in her life, but I feel like as a wife, I'd disappoint her. Bewitched with Carmen. I mean my gosh I was already bewitched by her from the beginning. Drowning Mateo because he's a full fledged asshole. Ooops I swore. My bad.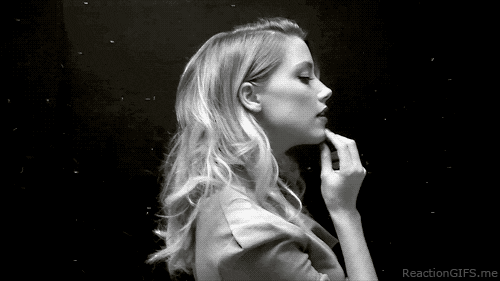 Round Two – Legend
Yep, I didn't pick Tess because she is too innocent for me in the first one, and I don't want to ruin her character arc lol. I'm gonna just let her survive this one intact.
Bonded with Kaede because I feel like she did NOT get enough love in this series. Like, what the heck. She was my favorite character and I barely saw her. Anyway. Bewitched with June. I know she's kind of hard to deal with emotionally but I like her. Plus Ollie, her dog. I hope he likes me too. Sorry, Day, I guess we gotta drown you. But don't worry, you'll survive one day.
Round Three – Undead Girl Gang
So yeah I only chose the undead girls for this one – sorry, Mila – but if Mila was in this one, I'd chose Bonded.
Anyway, I'm gonna bond with Riley because idk. Something about her after she died and I just need to give her some love after that reveal. That sucks, man. Bewitched by Dayton. I need some Dayton love omg. She's literally my favorite character in that whole book! Ugh she did not get enough love in my opinion. And drowning June because she needs to get her head out of her ass for a bit. But you'll be back, June. You came back once, right?
And that's my three rounds, fam! Wow, look at that. I actually made this longer than I thought I was going to.
Ugh I can't believe there's only one more day of this event, but I also can't believe I stuck with this whole event and didn't miss a single day! I'm super proud of myself for that, and I think I'm going to be hard core ready for the Winter event. Are you going to participate? You totally should!