Hey fam! I'm pretty sure that I'm on my way to my doctor's appointment right now by the time this is posted, and since I don't have to link anything pending to this post, I'm posting it earlier in the day. It may be a little off schedule, but I think it still works out!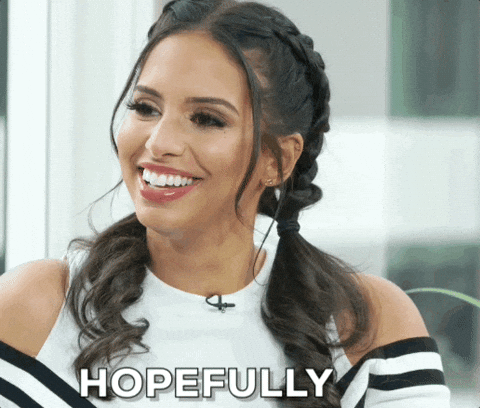 Lisa @ Bookish Fantasies hosts this weekly meme, and definitely take part in it if you haven't already.
Want to participate in Shelf Control? Here's how:
Write a blog post about a book that you own that you haven't read yet.
Add your link in the comments!
If you'd be so kind, I'd appreciate a link back from your own post.
Check out other posts, and…
From the New York Times bestselling author of the National Book Award longlist title The Poet X comes a dazzling novel in prose about a girl with talent, pride, and a drive to feed the soul that keeps her fire burning bright.
Ever since she got pregnant freshman year, Emoni Santiago's life has been about making the tough decisions—doing what has to be done for her daughter and her abuela. The one place she can let all that go is in the kitchen, where she adds a little something magical to everything she cooks, turning her food into straight-up goodness.
Even though she dreams of working as a chef after she graduates, Emoni knows that it's not worth her time to pursue the impossible. Yet despite the rules she thinks she has to play by, once Emoni starts cooking, her only choice is to let her talent break free.
I ordered it off Amazon when I wanted to have my own copy instead of borrowing the book.
September 18th? Something like that. It made an appearance on my September 22nd Sunday Post.
I've been meaning to read Acevedo novels since The Poet X came out, and even then I haven't read that one. I was also supposed to read this one for two readathons that I didn't end up finishing because I didn't read this book, so I think it's about time to get on it. Don't you?
I'm kind of surprised that I never included any Acevedo books in this section before, but I'm glad I finally did! Now let's see how long it takes me to finally read this one.