OMG I almost forgot that I was tagged in this, and I'm kind of scared. Do I want my favorite characters to die because they aren't in their original world?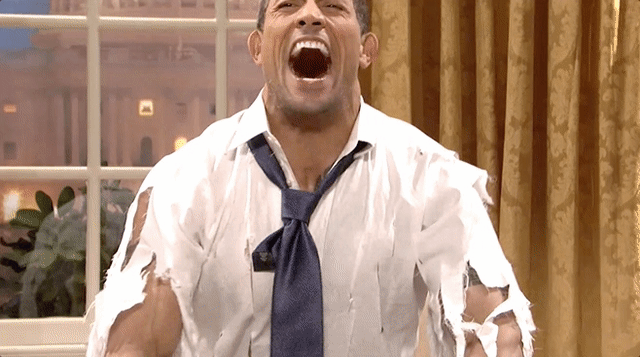 Thank you SO much to Keri @ Are You My Book? For tagging me in this!!! I'm so glad I get to do something like this and I can't wait to see what I end up coming up with.
**Not ashamed to say I've had this in my drafts since 2019 and I'm only doing it now. YOLO.
Rules:
1) Link back to the creator (Sapphire's @ Simply Sapphire Song).
2) Write down seven (or more!!) characters and seven fictional worlds/ settings. (Most use books, but you can do movies/tv shows!)
3) Choose one random character and one random world.
4) Determine whether that character would survive that world/book.
5) Repeat!
Read more