OMG. Less than a week until my 5th year wedding anniversary and I'm like… at a loss of what I can do. Not only do both my husband and I work, but like, I don't even know how to celebrate a milestone like that. Is it even worth calling a milestone? Idk. I'll celebrate with my puppies. They help keep this marriage going so that should count for something.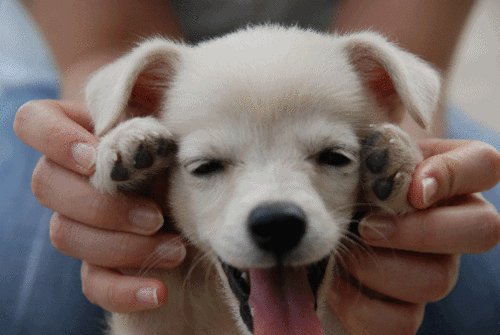 Thank you again to Sam @ Taking on a World of Words for hosting this weekly meme. I'm pretty sure you all know the drill by now, but in case you don't and you want to join, here are the three questions we always answer:
What are you currently reading?
What did you recently finish reading?
What do you think you will read next?
I started Educated finally because one of my coworkers really, really, really wanted to talk about it with me, so I finally gave in. I know I wanted to read this a while ago but then got out of the mood, but since she's mentioned it several times, I figured I'd finally take a stab at it. The introduction was certainly interesting, so I'm at least going into it with a positive outlook. So far.
Since I had two separate reviews of The Never Tilting World, I didn't include it again, but just know there are two. So check out both. Also, I swear I'm supposed to be slowing down on my readings so I can start fresh in 2020 but whatever. I'm not going to try to pay attention to my count as obviously as I usually do.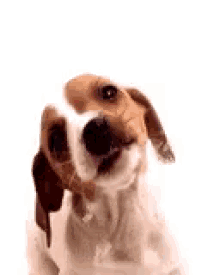 So really the Moscow book is my top priory this week since the book club meeting is on Tuesday and I haven't even started, even though I had a whole month to read it. And I'm pretty sure I didn't start it right away because I didn't want too much time to pass between me reading it and me discussing it with everyone, but hopefully I don't call it too close like last time. Next month's book is A Man Called Ove but they aren't doing the 10 books for the Book Club bin this time so I have to borrow it from my library and hello?! They don't have enough copies so hopefully I get it on time. I'm not buying it just for a book club. Then the two L.J. Shen books are a buddy read for Adele that I need to get on so those are second priority. But this is totally up in the air as we all know because I can't stick with lists to save my life.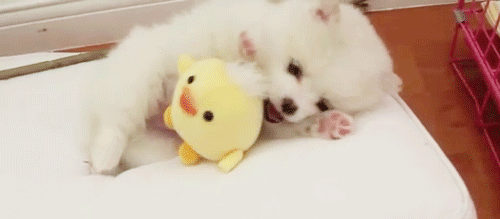 Also I have another meeting with my President and Vice President today so remind me to let you guys know how it goes! I'm thinking it's going to go well and I'm going to keep thinking that because I don't want to stress myself out for no reason when I've been kicking ass at my job even more than before. So, yeah. Positive thoughts, Leelynn. Positive thoughts.