Ayyyye! I don't even know if I'm really hype for it to be the middle of the week or if I'm just trying to survive the week without going crazy. Who knows, but I'm getting through it as best as I can.
Thank you again to Sam @ Taking on a World of Words for hosting this weekly meme. I'm pretty sure you all know the drill by now, but in case you don't and you want to join, here are the three questions we always answer:
What are you currently reading?
What did you recently finish reading?
What do you think you will read next?
Still haven't touched Pachinko because I'm trying to get through The Way You Make Me Feel. From what I read of it so far though, I'm liking it, although I am not liking the blatant girl on girl hate from BOTH parties. It's not one sided, and it just sucks. I feel like since the synopsis says that they are going to get to know each other better, this could have happened BEFORE they got in trouble, you know? But I get the story has to have some drama. I like it so I'm not complaining.
Not a lot this week which is okay, because finishing that huge ass book that I didn't end up liking felt like such a huge accomplishment for me that I don't even mind slowing down with my books lately. I don't feel like I'm in a race anymore so expect me to have some slow progress until 2020.
Okay I may actually just put the very next book that I want to read here so that I don't feel disappointed with myself when I don't see those books move to the "currently reading" or "finished reading" pile. It seems to just like magically disappear, you know?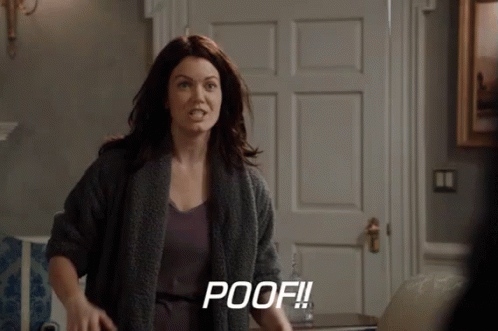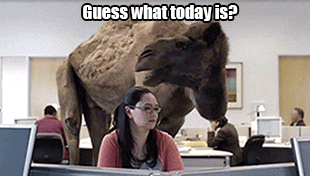 I don't know why I never thought to use any hump day gifs before but I'm glad I used them now! Maybe I should use them more often until I get tired of them. Who knows?