So yesterday at work (today when I'm writing this), I started getting super dizzy out of nowhere. I'm staying hydrated for the most part, and I did eat, but I don't know what it was. I just feel like I need to go home and sleep or something. Not good. Hopefully this week can go by fast!
Sam @ Taking on a World of Words hosts this meme and it's such a fun one. Yes, yes I know I say this every single week but it's because it's true.
I'm pretty sure you guys know the drill by now right?
What are you currently reading?
What did you recently finish reading?
What do you think you will read next?
I don't know why I've been putting off All the Bad Apples but I need to start getting way further in this ASAP so my blog tour post will be ready. Don't worry. It will be ready by then! I haven't failed you yet!
Just know that this will NEVER happen again. I don't even know how this happened. I think because I snuck in Nancy Drew and it's a short book because this is not the norm. You guys know this. And stay tuned for my blog post on The Year I Left coming out in two days I believe.
I don't know why you guys still read with me honestly. I'm a terrible partner. I need to get my self in shape! Reading shape, I mean. I can't run to save my life.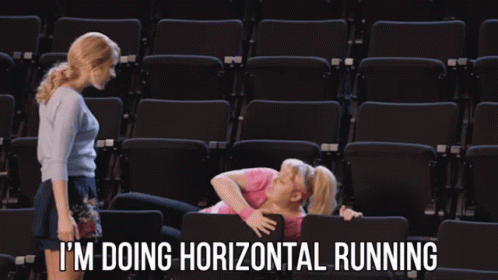 I may end up hitting another 100 followers next month, and if I do: I totally want to do something special. What should I do? What do you guys want to see? Keep me posted!