Clearly I'm being braver about creating and sharing original tag ideas, because I have NOT seen this one around and Becky G is one of my all time favorite musical artists in the entire world. This is her new full length album and I'm just so freaking proud of her growth in the ten years of her career! I love this album, I love her personality and just everything about her, so why not celebrate this major move by her by dedicating a book tag in her honor?
I know, totally dorky, but Becky G is my girl, okay? I think I'd literally die happy if I ever got to meet her or go to one of her concerts or something, and I'm just a huge fan. Plus she totally deserves the love for this project, so here it is!
Rules:
Link back to the tag's creator (Leelynn @ Sometimes Leelynn Reads)
Thank and link back to the person that tagged you.
Feel free to use my graphics or create your own. Credit is appreciated if you do.
Answer the questions as best as you can. No answer is incorrect!
Tag some people to do this tag. No minimum or limit.
You can do some or all of the questions. It's kind of long so no harm done if you only answer a few of them.
Spread. The. Love.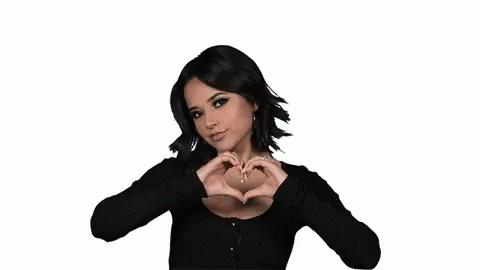 Read more