See? It doesn't even feel like I'm a mini hiatus right? I think I was talking to someone on Twitter – I know who it was, I'm just lazy to tag people right now – and she asked me if it's actually a mini hiatus I'm taking, or if I'm refocusing my blog to only post reviews. I thought about it, and while I know that reviews will always be a huge staple of my blog, I don't want my blog to only be about reviews. That's how I first started, and I used to read slower, I used to dread having to write reviews because I felt like nobody was reading them, and that they were just terrible, and that's what made me stop blogging for over 9 months at a time. So, I don't think I would change my blog to only be reviews, because it would take me back to that first attempt at being a book blogger, and I don't want that to happen.
Plus, I love having other types of posts besides reviews, and it helps me to have more regular content coming on my blog and having other types of posts to have others enjoy. This is going to be a mini hiatus for me, but that doesn't mean I won't be completely off the grid, like I mentioned. These will always be here – there's really only going to be 8 of these posts if I'm staying on hiatus until January 2020.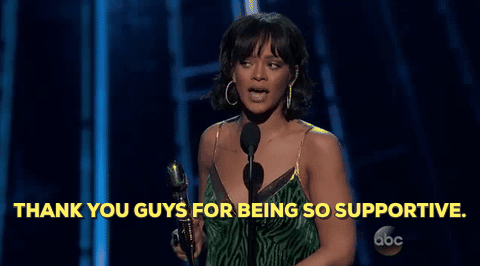 The Sunday Post is a weekly meme hosted by Caffeinated Book Reviewer. It's a chance to share news about the past week, reading recaps, new hauls, and more.
Read more