See? It doesn't even feel like I'm a mini hiatus right? I think I was talking to someone on Twitter – I know who it was, I'm just lazy to tag people right now – and she asked me if it's actually a mini hiatus I'm taking, or if I'm refocusing my blog to only post reviews. I thought about it, and while I know that reviews will always be a huge staple of my blog, I don't want my blog to only be about reviews. That's how I first started, and I used to read slower, I used to dread having to write reviews because I felt like nobody was reading them, and that they were just terrible, and that's what made me stop blogging for over 9 months at a time. So, I don't think I would change my blog to only be reviews, because it would take me back to that first attempt at being a book blogger, and I don't want that to happen.
Plus, I love having other types of posts besides reviews, and it helps me to have more regular content coming on my blog and having other types of posts to have others enjoy. This is going to be a mini hiatus for me, but that doesn't mean I won't be completely off the grid, like I mentioned. These will always be here – there's really only going to be 8 of these posts if I'm staying on hiatus until January 2020.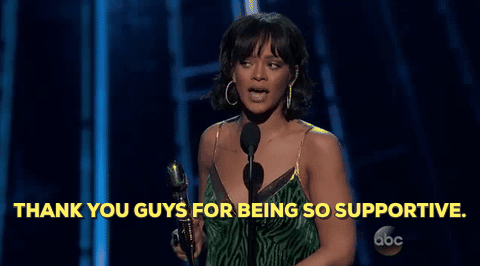 The Sunday Post is a weekly meme hosted by Caffeinated Book Reviewer. It's a chance to share news about the past week, reading recaps, new hauls, and more.
Yeah, I ended up drunk borrowing books on my library apps so clearly I have a problem. And I refuse to return them even though I know I'm not going to get to them. Someone stop me.
Athena's Choice – Adam Boostrom
The Soulstealers – Jacqueline Rohrbach
Fall Rotten – Eric Serrell
House of Rage and Sorrow – Sangu Mandanna
The Billion Pound Lie – Bill Dare
A Touch of Darkness – Scarlett St. Clair
Sisters of Shadow and Light – Sara B. Larson
Every Stolen Breath – Kimberly Gabriel
Meant to Be Yours – Susan Mallery
Refraction – Naomi Hughes
I can't wait to see how many blog tours I actually signed up for and participated in for November. Plus, how many books I end up reading in total for the month. It's going to be interesting to see.
Besides the mini hiatus announcement, I absolutely loved the original Mala Santa tag that I created. I seriously love that album, and I loved the questions that I came up for the tag, so I hope that more people get to answer some of the questions and share it around the book community.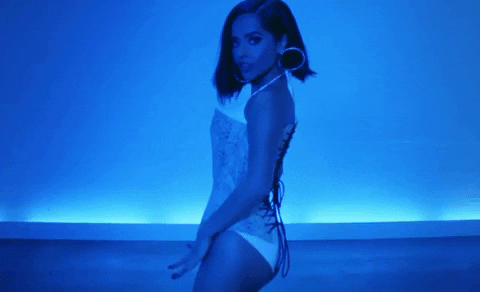 Yeah, yeah, yeah I have a problem with buying books too so don't @ me. I'm going to just hide away until I stop this chaos thing.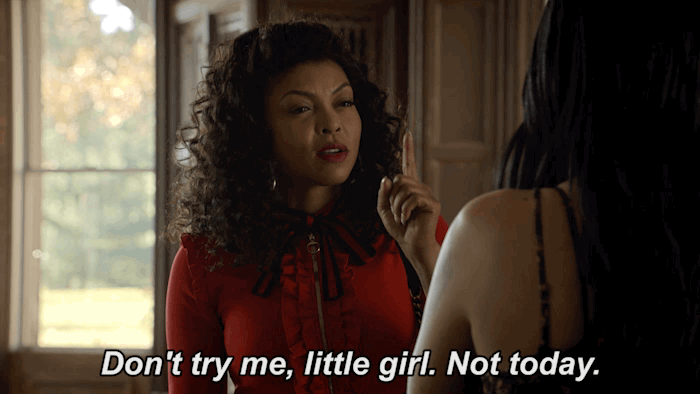 Yet again… I'm still borrowing stuff like I have no other books to read and like there's no library books that I have in my house right now.
I may or may not have bought Angel Mage because I have a soft spot for Garth Nix. The other books finally came in from The Book Depository so while I didn't technically buy them this week, they finally came in. Thank goodness TBD had Daughters of Nri. Barnes & Noble just did not have it anywhere, and the wait was killing me.
Three of these are for upcoming blog tours – so thank you so much for the opportunity to have a physical copy! These are so cool and I plan on keeping them for a long time. Getting physical copies are so special to me because I never would have imagined being considered to get any physical ARCs at all. I'm also super excited to read Heart of the Moors, because I didn't realize that it was about Maleficent?! I totally spaced on that, but I love her so I'm going to hope that this does the newest movies some justice.
So you may have seen on Twitter yesterday that I was manning a volunteer event for the organization that I serve as Vice President for. It was basically a community engagement type of event, and I made sure that people that came up to me and asked me about what was on the ballot for Election Day this coming Tuesday were able to find that out. Seriously though, if you want an idea of what you're going to be voting on, go to Vote411.org and search by state. If you type in your address, it tells you what's on the ballot, who's running and all that. It helps a lot to make sure you make an educated vote rather than just wasting your vote.
I think the event went really well, and even though I was by myself, I think I did a great job representing the League. It went by so fast, I didn't even realize that it was over until people started cleaning up next to me. I think I had my set up pretty nice. Well it was okay lol. I'm not the best at looking super fancy or whatever and I'm usually not the one that goes to events like this but I'm glad to have done my part.
At work, our new Sales Assistant started on Friday, and I think I did a pretty good job working with her on her first day. I have a feeling that we are going to work well together, and I'm excited for her to get her footing so we can be back at full force again. I know I still miss my former coworker, but I'm so glad that she has this new opportunity for her and she's so happy. That's all I want for her.
I had a really great doctor's appointment on Wednesday. My doctor was proud of me for following up with my other appointments and tasks that she gave me at the previous appointment, and I've been making great progress. I'm so proud of myself too, so I'm excited to see how much progress I make by the next time. I just felt so happy that Wednesday and Thursday and I did my best to make sure that nobody's energy or negativity brought me down as much as possible.
I got to show some Ravenclaw pride for Halloween, and some of my other coworkers got their Hogwarts on too. As you can see, two were very lowkey, but two of us had actual Hogwarts gear on, so I was super proud of us. I was so happy with this shirt too. It was so comfy! I got it on Amazon, by the way. If anyone was curious.
The book club meeting last week Tuesday also went really well. I didn't end up finishing the book on time, but I still enjoyed the discussion. Since I didn't finish the book yet, I didn't share the recap or anything on my blog yet, but I already wrote my thoughts down for when I finish the book and write the review.
I'm still debating on whether I should have my book club recaps as separate posts, and just link them to my reviews when they post, or continue to keep them together. What do you guys think?
Ahh, sorry! That was a super long personal update section! I didn't even realize it was getting so long.
I noticed that I've been trying to do better at reading more when I get home like I used to, instead of binge watching shows and passing out from exhaustion. However, since I was trying to read and write a review one night but my roommate was watching Daybreak on Netflix, I couldn't help but get semi invested. Then he finished the whole first season without me and I was super irked. It was interesting if not completely random and crazy.
I was a total nerd and was playing Halloween playlists at work on Halloween, so that's what I'll share here. Well, I'll share the main one that I played since it was work friendly, for the most part anyway. I don't even know if I actually got work done that day.
No, I did. Just was super into the Halloween spirit because we had a potluck.
I love you guys so much! I'm definitely going to try to stay strong and stick to my plan for my mini hiatus. I'm also going to do much better at catching up with my reviews, so hopefully I can keep that up for the rest of 2019. Who knows? I may try to keep it up until February or something… why February? Eh I don't know. January is usually a trial month, you know?
See you in my next post, fam! Either a review, a blog tour (coming up super soon), or my next Sunday Post!