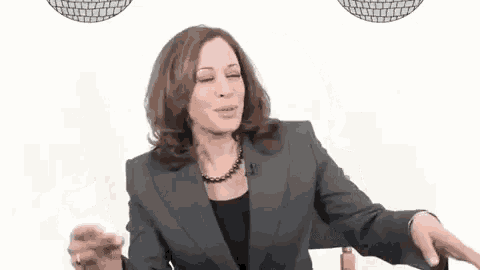 I know I gotta include some gifs of Joe Biden dancing, preferably of him and Obama dancing because those two have the silliest friendship ever and I love it so much.
Happy Tuesday, y'all. We are almost freaking there. Kind of. Sorta? I think.
I'm gonna see if I can sneak in some more reading today at work without anyone paying attention to me.
This week we are thinking of book titles that make good song titles right? I mean, if you think about it, any book title can make a good song title if you think really, really hard about it. Because it's all just art and it's all about how you interpret it. And I mean, isn't there a song that's called Moo or something?
So let's be real, you can name a song anything and it will still be listened to by someone.
Now someone did a really cool thing where they also picked who would be the band and/or singer who would sing the song, and I'm just not that creative so I'm gonna skip that part, but you know… you can guess and I'll go with your answer.
Such a Fun Age – Kiley Reid
If I Never Met You – Mhairi McFarlane
Foul is Fair – Hannah Capin
Westside – W.M. Akers
Transcendent Kingdom – Yaa Gyasi
Made in Saturn – Rita Indiana
Diamond Doris – Doris Payne
Mexican Gothic – Silvia Moreno-Garcia
A Touch of Darkness – Scarlett St. Clair
Light it Up – Kekla Magoon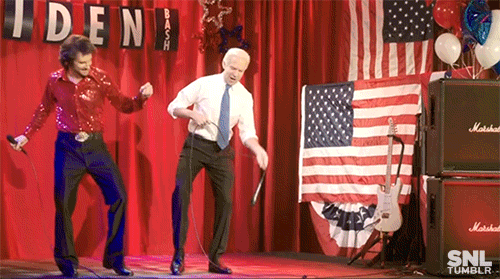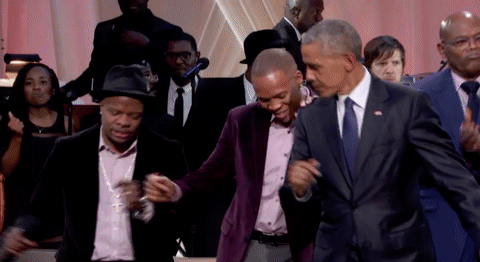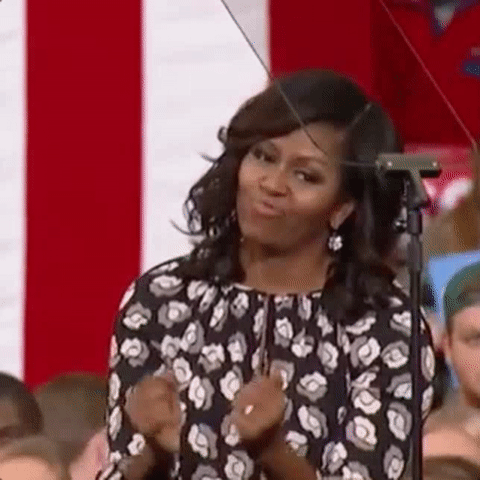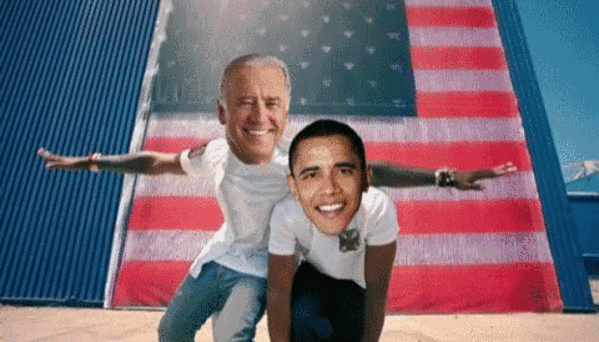 And really that's all I gotta say I guess lol. Time for some dancing in the office! See ya, fam.