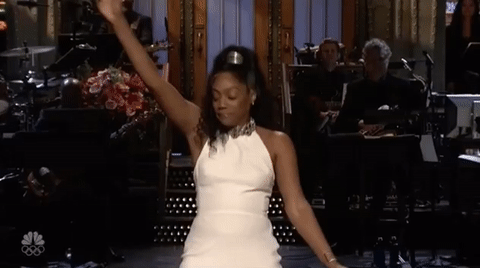 Yay for one of the first Mondays where I didn't wake up with the worst migraine in the world! So excited for that. Of course, I kind of had no choice since I had a Board Committee meeting today and then we have a full board meeting and another board committee meeting next week all before Thanksgiving or something? Wow talk about a busy calendar and whatnot.
It is what it is when you're a bossssssss.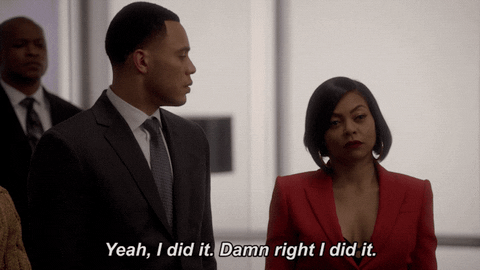 Thanks to Dini @ Dini Panda Reads, I'm adding Goodreads Monday to my weekly meme schedule, and I'm excited to do this one. This weekly meme was started by @Lauren's Page Turners and it invites you to pick a book from your TBR and explain why you want to read it.
The Descent of the Drowned
by Ana Lal Din
Publisher: White Tigress Press
Release Date: March 15, 2021
Genre: YA Fantasy/Mythology
She is bound to serve. He is meant to kill. Survival is their prison. Choice is their weapon.
As the sacred slave of a goddess, Roma is of a lower caste that serves patrons to sustain the balance between gods and men. What she wants is her freedom, but deserters are hunted and hanged, and Roma only knows how to survive in her village where women are vessels without a voice. When her younger brother is condemned to the same wretched fate as hers, Roma must choose between silence and rebellion.
Leviathan is the bastard son of an immortal tyrant. Raised in a military city where everyone knows of his blood relation to the persecuted clans, Leviathan is considered casteless. Lowest of the low. Graduating as one of the deadliest soldiers, he executes in his father's name, displaying his worth. When he faces judgement from his mother's people-the clans-Leviathan must confront his demons and forge his own path, if he ever hopes to reclaim his soul.
But in the struggle to protect the people they love and rebuild their identities, Roma's and Leviathan's destinies interlock as the tyrant hunts an ancient treasure that will doom humankind should it come into his possession-a living treasure to which Roma and Leviathan are the ultimate key.
Set in a colonised Indo-Persian world and inspired by Pre-Islamic Arabian mythology, The Descent of the Drowned is a tale about power, identity, and redemption, and what it takes to hold on to one's humanity in the face of devastation.
I feel like there could be so many different reasons why we can be so damn hype for this book.
Indo-Persian world
Inspired by Pre-Islamic Arabian Mythology
The author is Danish-Pakistani
This is her debut novel
Rebellionnnnnnn!!!!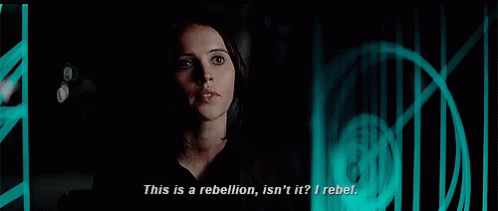 I'm waiting for the faves like Fanna and Noura to get an ARC of this one sooner or later so that I can hear what they think of it. I really truly hope that they like it so that I can be even more excited about what they think of it. I trust their judgment, so whatever they end up saying, I'll go with it.
Have you heard of this one? Did you know about this one coming out in 2021? Did you realize that we are closer to 2021 than we even thought? I felt like we would never get to 2021 honestly. It just felt like 2020 was going to keep going forever and ever and ever oh gosh. But November is like… getting there. Not halfway yet but we are getting there. We're almost there, fam. Almost there.