Again I'm late for this technically, but whatever. I'm posting it late but I'm posting it. YOLO.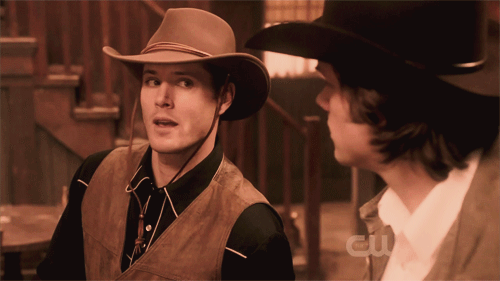 The Book Blogger Hop was originally created by Jennifer @ Crazy-For-Books in March 2010 and ended on December 31, 2012. With Jennifer's permission, Billy from Coffee Addicted Writer relaunched the hop on February 15, 2013. Each week the hop will start on a Friday and end the following Thursday. There will be a weekly prompt featuring a book related question. The hop's purpose is to give bloggers a chance to follow other blogs, learn about new books, befriend other bloggers, and receive new followers to your own blog.
Book Blogger Hop @ Coffee Addicted Writer is a weekly writing prompt for you to answer on your own blog. Prompts are posted well in advance. This week's question from submitted by Billy is:
What's your favorite horror book-to-movie adaptation?
So as we all know, I can't do horror books or movies really, so it would be super rare for me to have read a book that was adapted into a movie. However, I'm sure there are some books in my read stack that have some horror aspects, and who knows? Maybe a few of them were made into movies.
Let me check.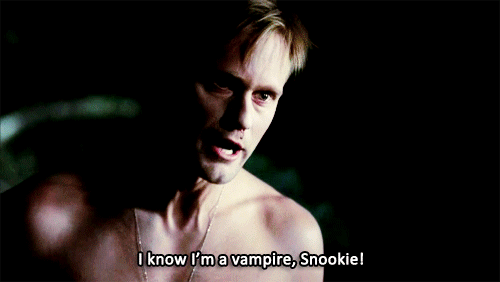 For some reason it's not listed as a horror novel on Goodreads – at least not one of the top shelves – but damn was this show kind of freaking. I'm including it. No shame.
What would you pick? Remember, I'm the biggest baby so I can't freaking do a lot of horror stuff. Let me know, fam!