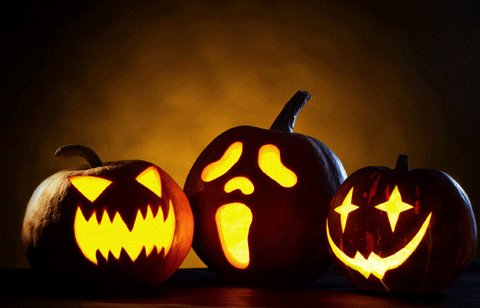 Thank you to Sam @ Fictionally Sam and Clo @ Cuppa Clo for hosting this year's Bookending Autumn 2019 series! Click on the Bookending Fall Icon to see the announcement page.
Today's prompt is hosted by none other than the amazing Sam @ Fictionally Sam! Thank you so much for being in the long haul for us, and I can't wait to finish participating in the final four days of this amazing event.
CHALLENGE PROMPT! Spell out JACK O' LANTERN with Book Titles! You must omit determiners, such as, "The" and "a" etc. If you want to go hardcore– try using only horror/thriller books, or stories set in the month of October!
Well I'm definitely not hardcore, but I'm going to try my hardest with this! Wish me luck, fam.
J for The JOY Luck Club
A is for ANNA and the French Kiss
C is for CINDER
K is for The KISS of Deception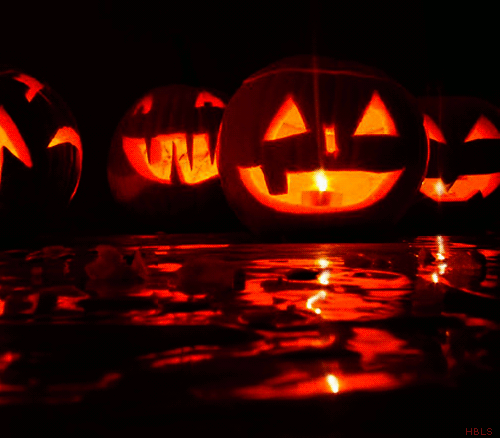 O' is for OF Mice and Men
L is for The LIGHTNING Thief
A is for ARTEMIS Fowl
N is for NIGHT World
T is for TEMPTED
E is for ELLA Enchanted
R is for RED Rising
N is for The NEVER Tilting World
Who hoo! I actually did this one, and with books that I read for the most part. I'm so freaking proud of myself. Sorry if this post is super long because of the large text and the photos, but I think it works out to make this a little fun to read. At least I hope so!