Did I mention that I really like this Halloween edition of the Book Blogger Hop header image? It's so cute! And yep, I forgot to do this post on Sunday like usual because I wasn't even really on my computer yesterday so here it is today.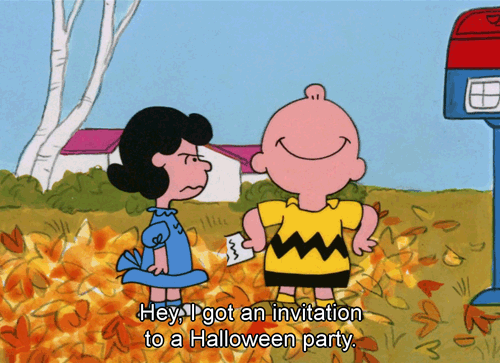 The Book Blogger Hop was originally created by Jennifer @ Crazy-For-Books in March 2010 and ended on December 31, 2012. With Jennifer's permission, Billy from Coffee Addicted Writer relaunched the hop on February 15, 2013. Each week the hop will start on a Friday and end the following Thursday. There will be a weekly prompt featuring a book related question. The hop's purpose is to give bloggers a chance to follow other blogs, learn about new books, befriend other bloggers, and receive new followers to your own blog.
Book Blogger Hop @ Coffee Addicted Writer is a weekly writing prompt for you to answer on your own blog. Prompts are posted well in advance. This week's question from submitted by Billy is:
Name one book that gets you in the mood for Halloween.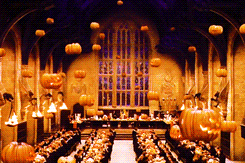 I mean I don't really feel like there are any books that get me in the specific mood for Halloween, per se. But the Halloween thing from Harry Potter and the Sorcerer's Stone totally counts. I'm gonna pick that one.
What about you guys? Is there a specific book that gets you in the Halloween mood? Should I actually look for one? Let me know.