OMG I totally forgot about doing this! I swear this is the one post that I keep forgetting to do, which I feel bad about because I like the different questions every week!
The Book Blogger Hop was originally created by Jennifer @ Crazy-For-Books in March 2010 and ended on December 31, 2012. With Jennifer's permission, Billy from Coffee Addicted Writer relaunched the hop on February 15, 2013. Each week the hop will start on a Friday and end the following Thursday. There will be a weekly prompt featuring a book related question. The hop's purpose is to give bloggers a chance to follow other blogs, learn about new books, befriend other bloggers, and receive new followers to your own blog.
Book Blogger Hop @ Coffee Addicted Writer is a weekly writing prompt for you to answer on your own blog. Prompts are posted well in advance. This week's question from submitted by Billy is:
You've dropped your favorite book while being chased by a herd of zombies. Would you go back to retrieve it?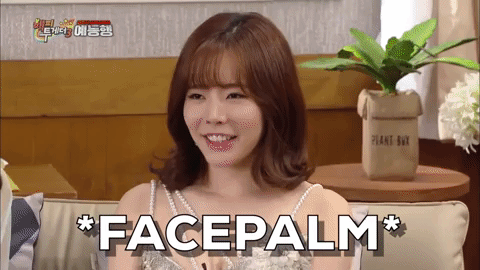 My first question is why am I holding my favorite book while I'm being chased by a herd of zombies?! If I drop it, that's my own fault. And if I get lucky, I can find an abandoned bookstore or library or something and see if they have another copy, when I know I'm going to SURVIVE.
I think this was a great prompt to start of the spooky season. I freaking hate zombies, guys. If there's ever a zombie apocalypse, I don't think I want to live long enough to deal with it. Sorry, not sorry.