I'm slowly, but surely going through all my pingbacks and trying to find all the tags I received, and thank you so much to those that always think of me for these tags! I love them so much. Thanks to Mel @ TBR & Beyond for tagging me on this one! Don't worry, I'm in the same boat as you and Mir. Getting through them one post at a time.
Rules
Link back to the tag's creator: Kourtni at Kourtni Reads
Thank and link back to the person who tagged you.
Answer the questions the best you can. If you don't use NetGalley, you can substitute other sites or places where you get books!
Tag a few people to do this too!
Auto Approved: Who is one author whose books you automatically want to read, regardless of what they are about?
Rin Chupeco, Sarah Glenn Marsh, Helen Hoang. That's not three but hey, when do I ever follow the rules?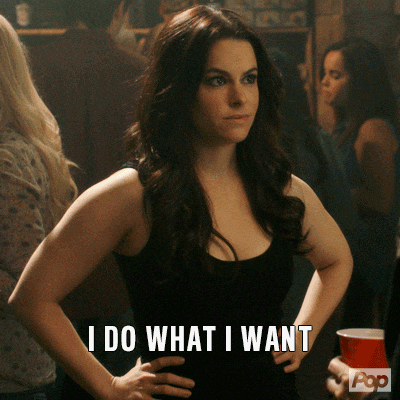 Request: What makes you want to request a book on NetGalley?
If I've been hearing so many great things about it, or if I read the synopsis and it sounds like something that I'd like, or if it's from an author that I've had great experience with previously.
Feedback Ratio: Do you review every book you read? If not, how do you decide what books to review?
I'm slowly working on reviewing every book I read. I think the only book that I didn't review was the one that I DNF early on. However, if I read a book during my depression breaks, then I know I didn't write any reviews on them because I just dropped off the face of the Earth. Other than that, I'll review every book I read as much as possible.
Badges: If you could create one badge to display on your blog, what would it be for?
not as bad as you could have been award tbh
Wish for it: What's one book that you're absolutely dying to read?
Shadow Frost or Our Wayward Fate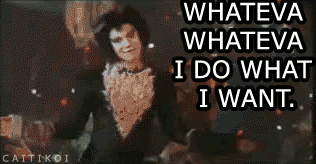 2019 NetGalley Challenge: What was the last book that you received as an ARC that you reviewed? If you've never received one, what was the last book you received?
The Athena Protocol, which should be on my blog. It wasn't from Netgalley, but it was still an ARC that I last reviewed.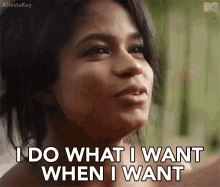 I'm not going to tag anyone in this. But if you want to do it, then consider me tagging you.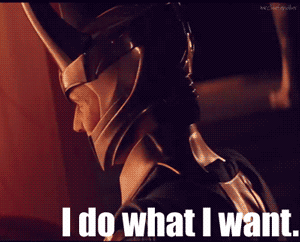 I don't even really do what I want. I just do what I need to. But I don't like to follow the rules sometimes, so this is my little rebellion for you.