Okay, look gentle friends. I'm from Hawaii. We don't have seasons there except for summer. Not even joking, and I miss not having to deal with snow – but I digress.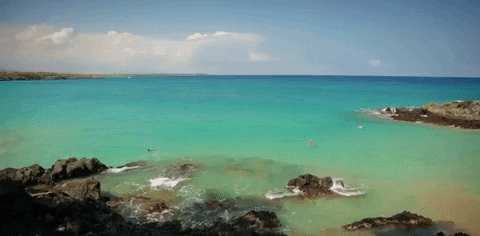 Kibby @ Something of the Book wants us to pick our favorite Autumn Reads and I don't even have a good experience of this season?! I mean… sure, since I moved to Virginia I think I got to experience it twice, but does that even count?
So let me see if I can even do this.
I'll do a mixture of books I read that I feel could have been read during the fall season, and books that I want to read that have a fall vibe. That should be good.
This was a creepy book, dude. Like… I felt a certain type of way after reading it and I'm kind of bummed that I didn't hold off until at least October to read it, but I'm glad I read it anyway.
This one was also super creepy, and the premise of the House basically being its own entity and having a mind of its own was definitely a creep factor. Books like these are perfect for fall because it's spooky season.
Anything witch related to me spells fall. It just goes with the vibe, you know? I really liked this one for the most part. I can't wait to read the sequel.
Another one of those creepy reads that is more magical realism than real magic. Plus that cover, though. I purposely bought this book for the cover. Even though Barnes & Noble only had the US cover. Nope, thanks Book Depository for sending me the UK cover because it's way cooler.
That cover though! I think this one I'm purposely going to save for October, so you won't hear my thoughts on it until at least then. I hope it lives up to my hype!
I like how I choose creepy and spooky books when I'm the biggest scaredy cat in the world. Like that makes any sense, really.
Have you read any of these yet? Are there any that you would include on this list? Seriously, let me know because I need to get braver!
On another note, who wants to go glamping with me? I need an actual cabin with electricity, internet, and a bed, so hit me up!