Hey loves! So this one is going to be a little different because this started from a Booktube tag, but I am going to change up the questions a bit to fit bloggers. I found this from Myonna Reads, and the original tag (with all the questions listed) is from Harriet Rosie.
Let's get it on!
And yes you can tell I'm still catching up on my tags because I'm back to Becky G. Don't @ me.
have you ever lied about reading a book?
Only for school.
Thank goodness for Cliffnotes and Sparknotes, am I right?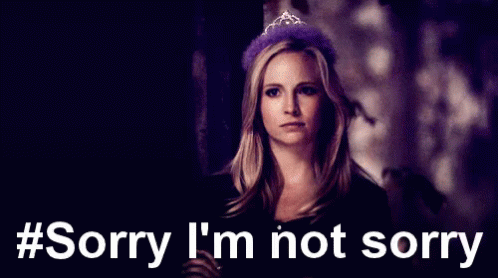 have you ever avoided a book because of controversy around the content/author?
Yes. I think that's why I haven't read anything from… wow should I even list them?
have you ever been sent a book for free and not disclosed it?
Never. If I ever get a book for free, I'll always put a disclaimer. It's only right and you're supposed to do that anyway. I don't get free books all the time though, so when I do, I'm always ready and happy to say so.
have you ever bought a book with no intention of reading it?
I always intend to read a book when I buy it. The problem is if I ever end up getting to it.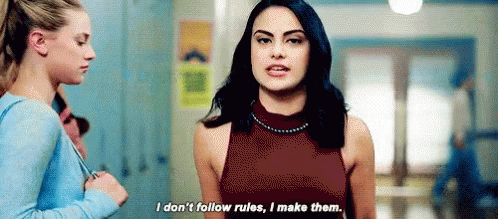 have you ever got caught up in bookblogger drama?
I'm not established enough to get involved in bookblogger drama, honestly. I'm always so late to it like – wait what happened? And I don't have much of a following that wants to know my thoughts on something, and usually I keep my thoughts to myself if I have nothing worth contributing. I'm not gonna just comment to comment, you know?
have you ever had a hate comment, and did you respond?
I don't think I've ever had a hate comment on here, but I did have a shady comment on Twitter and I LOL'ed so hard. Like… sorry I'm trying to figure out how to make friends on Twitter, which is something I've never had to do before, but okay home skillet biscuit.
But everyone else who commented was a sweetheart and totally made me feel better about my trauma, so thank you real fam.
I was gonna try to find the response but that takes too much time for me so missed opportunity!
---
have you ever made a post just because you knew it would get views?
I don't what would or wouldn't get views so no. I like posting for me because I want to make sure I keep up with my blog and don't fall into a major depression again where I stop reading or blogging for a whole year or more.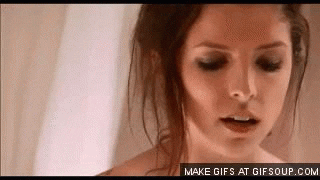 if you could go back to the beginning of your blog, would you do anything differently?
Uh, yeah. I'd be more consistent with my posting. I wouldn't STOP posting. I'd write better reviews. I'd actually have graphics. I'd interact with others sooner and not be so worried about my stats because that's not who I am. I'd have more fun with it.
Are there any blogs you wish you could be more like?
CW @ The Quiet Pond. You'll see why when you go there, seriously. There are so many more, but I honestly feel like I'm in a whole different magical and fantastical world when I'm on CW's blog.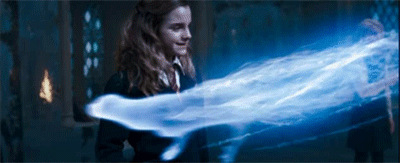 what's something you love about your blog?
That I finally established that I'm a freaking mermaid, and that I was able to get someone to make me into a mermaid for my blog! Thank you so much Dana for asking your friend to do this for me!
Funsies! I hope this worked out. If you see the original tag, you'll see that I didn't really change the questions very much. Just switched booktube for blog and it worked out! Who else has gone through some Booktube channels and see some fun tags? How does one go about searching for Booktube tags to convert to blogs?