So I had to take off work today because I'm still not feeling well. I keep feeling dizzy every time I start driving to work, and even at work. Not to mention it seems like I'm not able to sleep anymore. I have a doctor's appointment this morning, so I'm probably waiting to be seen while this is posted, so wish me luck. Maybe I'll get better meds.
Thank you again to Sam @ Taking on a World of Words for hosting this weekly meme. I'm pretty sure you all know the drill by now, but in case you don't and you want to join, here are the three questions we always answer:
What are you currently reading?
What did you recently finish reading?
What do you think you will read next?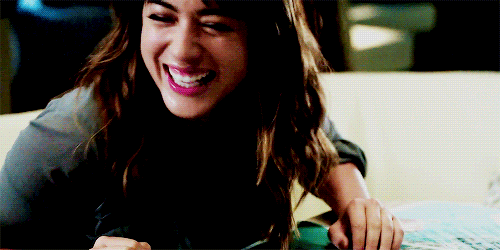 You'll notice that I don't have any percentages next to these because I have not kept track with any of these yet – and I may or may not have actually started yet but don't call me out until tomorrow or something.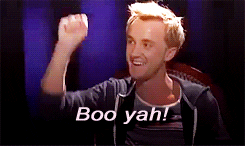 I still need to clone myself so I can read a bunch of books at once.
I appreciate everyone being patient with me trying to catch up with all my buddy reads along with the blog tours and other ARCs I'm trying to read. I'm trying to really make sure that I don't feel like this is a job or anything because I don't want to fall into a deep depression and disappear for another six months or longer. I just have to make sure that doesn't happen.