Who gets a three day weekend this weekend? Labor Day, anyone? I know some of my UK peeps had a bank holiday this Monday! How was it? I think it's about time for me to take a six month vacation twice a year. That sounds nice, doesn't it?
Lisa @ Bookish Fantasies hosts this weekly meme, and definitely take part in it if you haven't already.
Want to participate in Shelf Control? Here's how:
Write a blog post about a book that you own that you haven't read yet.
Add your link in the comments!
If you'd be so kind, I'd appreciate a link back from your own post.
Check out other posts, and…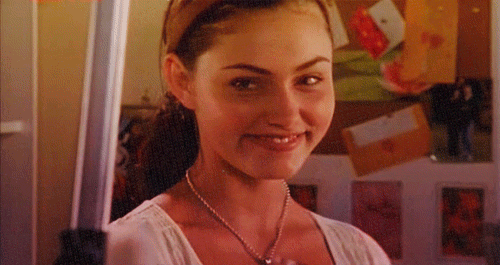 Perfect for fans of Jenny Han and Kasie West, I Love You So Mochi is a delightfully sweet and irrepressibly funny novel from accomplished author Sarah Kuhn.
"As sweet and satisfying as actual mochi… a tender love story wrapped up in food, fashion, and family. I gobbled it up." — Maurene Goo, author of The Way You Make Me Feel
Kimi Nakamura loves a good fashion statement.
She's obsessed with transforming everyday ephemera into Kimi Originals: bold outfits that make her and her friends feel like the Ultimate versions of themselves. But her mother disapproves, and when they get into an explosive fight, Kimi's entire future seems on the verge of falling apart. So when a surprise letter comes in the mail from Kimi's estranged grandparents, inviting her to Kyoto for spring break, she seizes the opportunity to get away from the disaster of her life.
When she arrives in Japan, she's met with a culture both familiar and completely foreign to her. She loses herself in the city's outdoor markets, art installations, and cherry blossom festival — and meets Akira, a cute aspiring med student who moonlights as a costumed mochi mascot. And what begins as a trip to escape her problems quickly becomes a way for Kimi to learn more about the mother she left behind, and to figure out where her own heart lies.
In I Love You So Mochi, author Sarah Kuhn has penned a delightfully sweet and irrepressibly funny novel that will make you squee at the cute, cringe at the awkward, and show that sometimes you have to lose yourself in something you love to find your Ultimate self.
Amazon because I was over waiting for my library to get a copy for me to borrow. This needs to be on my shelf anyway so I can always go back to it.
Last week Friday. It just arrived Monday. Yay for Amazon Prime.
I mean… that title? The synopsis? That cover? It takes place in one of my absolute favorite places in Japan? How can I go wrong with it?
I can't wait to read this one!! I've heard such great things about it, and it really makes me wish I could have some mochi right now too lol. What about you? Have you read this? What are your thoughts? Should I screw my TBR and just read this one first?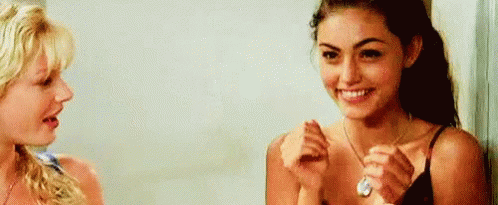 Yes I went with H20 Phoebe Tonkin, don't @ me.