But do I even know what's underrated these days? Do I even know what's overrated?
Do I even know what's rated?
That may not have made sense.
Thank you to Kibby @ Something of the Book for hosting this weekly meme, inspired by Top 10 Tuesdays. I love the topics, I love posting on Fridays. I love, love, love Kibby's blog. It's everything. Go follow.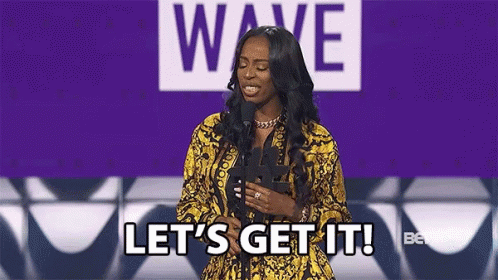 Basically the whole Alpha Girl series doesn't get enough love. I don't know why. It's freaking amazing. Aileen Erin sent me all the books and I can't wait to get through them all. Like, seriously. Go read these. Plus, female werewolves okay? Before Haley from The Vampire Diaries came into play, there was Tessa.
Granted, this book did only come out in June of this year, but I still think it's extremely underrated. Sure, it could have been written from some ownvoices authors, but I think they did a great job at not romanticizing the Korean Entertainment Industry.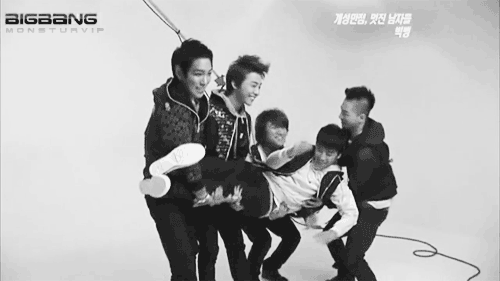 I don't think I've heard any of my friends talk about this book, Symptoms of Being Human. I don't think I ended up writing a review on it because I was on a prolonged hiatus, but this book honestly really touched my heart and I feel like more people should read it an appreciate it.
I kind of feel like a basic bitch that doesn't read anything underrated so here's my measly three choices. Maybe you've heard of them. Maybe you haven't. I recommend them. Love me.
Or don't. It's your choice.