First Lines Fridays is a weekly feature for book lovers hosted by Wandering Words. What if instead of judging a book by its cover, its author or its prestige, we judged it by its opening lines?
Pick a book off your shelf (it could be your current read or on your TBR) and open to the first page
Copy the first few lines, but don't give anything else about the book away just yet – you need to hook the reader first
Finally… reveal the book!
One minute the teacher was talking about the Civil War.
And the next minute he was gone.
There.
Gone.
No "poof". No flash of light. No explosion.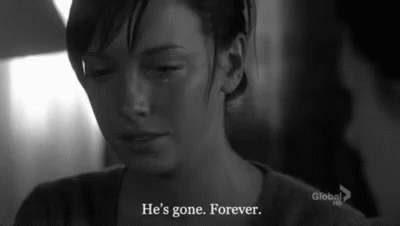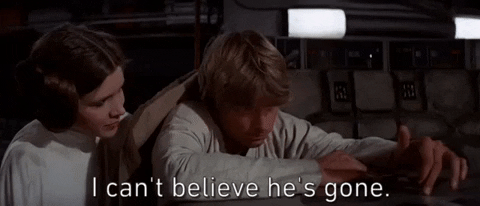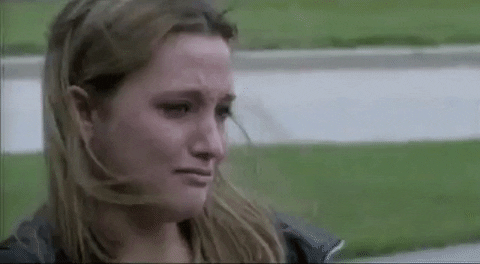 time for the big reveal!
In the blink of an eye, everyone disappears. Gone. Except for the young.
There are teens, but not one single adult. Just as suddenly, there are no phones, no internet, no television. No way to get help. And no way to figure out what's happened.
Hunger threatens. Bullies rule. A sinister creature lurks. Animals are mutating. And the teens themselves are changing, developing new talents—unimaginable, dangerous, deadly powers—that grow stronger by the day. It's a terrifying new world. Sides are being chosen, a fight is shaping up. Townies against rich kids. Bullies against the weak. Powerful against powerless. And time is running out: On your 15th birthday, you disappear just like everyone else…
Did I make this one obvious? Probably. Why did I choose this one? You can thank Mandy @ The Book Nook on Youtube for this. She wants everyone to read this series, so I figured why not. Thanks, Mandy! Click on her name to see her Newbie Booktube video where she talks about Gone.