Oh my gosh. You guys have no idea how happy I am that this event is over. Yesterday was the event, sure things kind of didn't go as straightforward as I wanted it to, but for the short amount of time I had to prepare, I think I did a bomb ass job. Now I don't have to worry about that anymore. I feel so much lighter now that that's off my plate.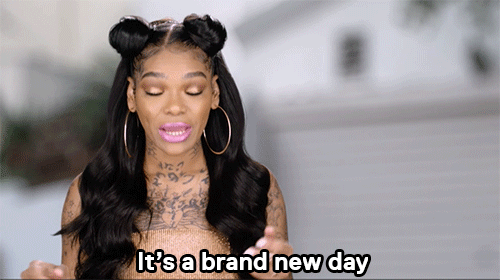 Thank you again to Sam @ Taking on a World of Words for hosting this weekly meme. I'm pretty sure you all know the drill by now, but in case you don't and you want to join, here are the three questions we always answer:
What are you currently reading?
What did you recently finish reading?
What do you think you will read next?
Read more