It's officially been a week since I've been using my CPAP machine and I feel like I'm not getting a good night's sleep at all. I also realized that I'm supposed to be taking my other medicine with food, 😕 and maybe that's why I've been feeling really out of it. I'll do better to eat something for breakfast when I take it. But hopefully I end up sleeping better with my machine… I hope so anyway. 😴
Thank you again to Sam @ Taking on a World of Words for hosting this weekly meme. I'm pretty sure you all know the drill by now, but in case you don't and you want to join, here are the three questions we always answer:
What are you currently reading?
What did you recently finish reading?
What do you think you will read next?
I stopped trying to keep track of how far I am in books anymore because I haven't been actively updating them on Goodreads like I should. I know, shame shame right?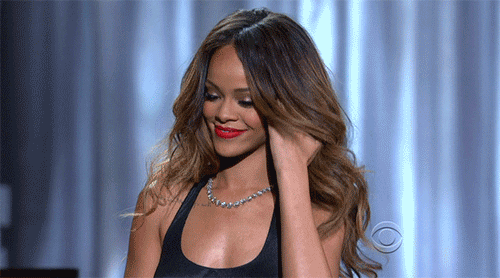 This is a possibility pile, coined by the amazing Dini, by the way. I love that so much. So if I don't get to these, well hey they were only possibles.
I'm in a weird mood guys, but I hope that you guys enjoy these weekly posts. I love compiling what I've read and what I'm reading every week. Also what I want to read, even though that list changes so much and I don't know what the ratio is of books that move from that list to the finished list, but hey. Progress.