First Lines Fridays is a weekly feature for book lovers hosted by Wandering Words. What if instead of judging a book by its cover, its author or its prestige, we judged it by its opening lines?
Pick a book off your shelf (it could be your current read or on your TBR) and open to the first page
Copy the first few lines, but don't give anything else about the book away just yet – you need to hook the reader first
Finally… reveal the book!
The house at the end of the street is full of bad air.
…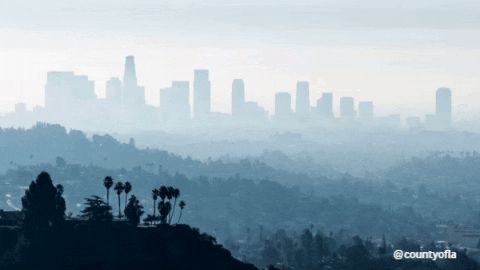 …
…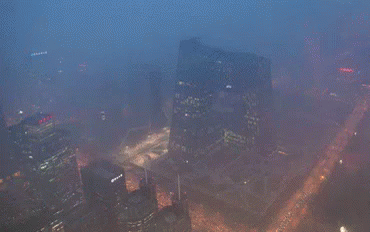 …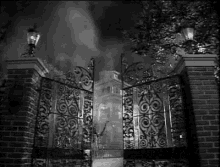 …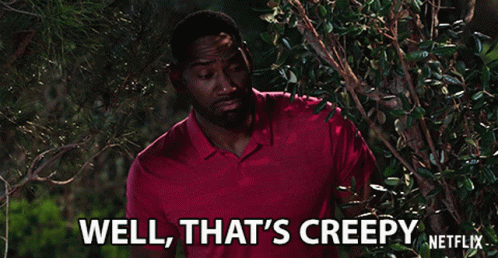 Have you heard of this one? Let's see what it is!
Everyone knows the legends about the cursed girl–Isabel, the one the señoras whisper about. They say she has green skin and grass for hair, and she feeds on the poisonous plants that fill her family's Caribbean island garden. Some say she can grant wishes; some say her touch can kill.
Seventeen-year-old Lucas lives on the mainland most of the year but spends summers with his hotel-developer father in Puerto Rico. He's grown up hearing stories about the cursed girl, and he wants to believe in Isabel and her magic. When letters from Isabel begin mysteriously appearing in his room the same day his new girlfriend disappears, Lucas turns to Isabel for answers–and finds himself lured into her strange and enchanted world. But time is running out for the girl filled with poison, and the more entangled Lucas becomes with Isabel, the less certain he is of escaping with his own life.
So this one I actually got from one of my coworkers! I asked her to go browse our YA section and pick a book for me to check out. I love the cover so I'm excited to read this one eventually.
I'm actually in so much pain today. I don't know what happened yesterday but I may have pinched a nerve in my back because I wasn't able to sleep at all because it was hurting every time I moved around. So I may have to go to the ER at some point today. I don't know if I'll be able to keep going for work but I'll try!
See you next time.