Thank you again to Sam @ Taking on a World of Words for hosting this weekly meme. I'm pretty sure you all know the drill by now, but in case you don't and you want to join, here are the three questions we always answer:
What are you currently reading?
What did you recently finish reading?
What do you think you will read next?
So first, I want to say that I'm so sorry that I'm posting this so darn late! I can't believe I forgot to get to my computer to write this last night before I went to bed. I think I was just too tired. I had a long day today too, but since I also had to work on some social media posts for work. Yes, I'm always working, it's so fun.
And let's get into it!
I've been trying so hard to get into Tomorrow, and Tomorrow, and Tomorrow and honestly I think it's just because I haven't wanted to sit down and read. Which is weird because I do want to read, but I am just so tired. Doesn't mean that I am not reading at all – just mostly listening to audiobooks since it doesn't require me to sit and give my full attention to it. I think I may end up switching to the audiobook for it if I can't seem to focus on the physical book.
One thing I am glad about is that my migraines haven't been acting up! I think it's because I'm actually happy with where I am at in life right now, and I'm not in a position where I don't want to be at work or dread being there. I'm happy and I know that I want to be here.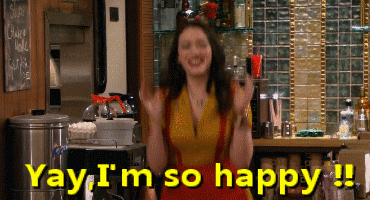 Two of these were rereads but I definitely needed something that I could rely on. But Seoulmates was so amazing too! I loved it all. I'm just happy that I had a pretty good reading session this week.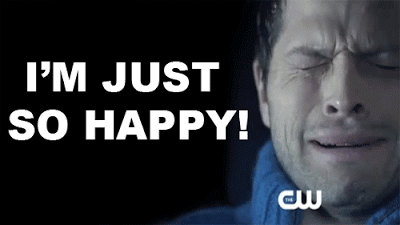 I don't have anything new I want to try so we are going to go with that. Let's gooooo.