First Lines Fridays is a weekly feature for book lovers hosted by Wandering Words. What if instead of judging a book by its cover, its author or its prestige, we judged it by its opening lines?
Pick a book off your shelf (it could be your current read or on your TBR) and open to the first page
Copy the first few lines, but don't give anything else about the book away just yet – you need to hook the reader first
Finally… reveal the book!
Her matchmaker was going to fire her.
…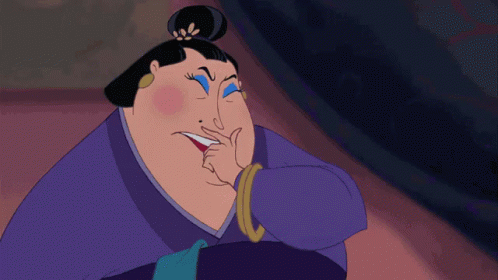 …
…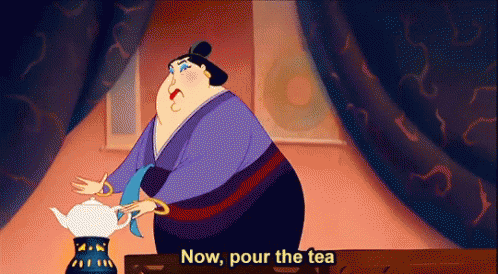 …
…
…
…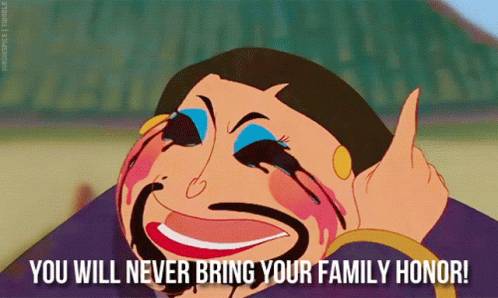 …
…
I absolutely refuse to use the famous "The Apprentice" types of gifs even though that was so iconic. I don't care. I refuse.
But have you figured it out?
Indian Matchmaking meets Date Night in this fun, romantic adventure in which a match-made couple about to be engaged gets caught up in a caper that puts their future—and lives—in danger.
At thirty-five, with a stable job as an accountant, Mira Chaudhary wants nothing more than to find a boring man to spend the rest of her life with. Having had enough excitement in her younger days and desperately trying to escape her dysfunctional past, she turns to a matching app specializing in Indian American singles to help her find someone to settle down with.
Enter Naveen Desai. An English professor with an uneventful, normal, and—dare she say it, boring—life, Naveen is perfect.
But just when things are going well, Mira receives news that her aunt has died. Suddenly a trip to Las Vegas to settle her aunt's affairs turns into a mad dash to escape kidnappers, evade art thieves, and consorting with hackers who can decipher just what it was Mira's aunt was involved with. Mira just hopes that Naveen isn't chased away by the very same life of "excitement" that she's been trying to get away from. But maybe, over the course of one wild night, Mira and Naveen will find the love connection that neither expected.
Oh my gosh! I'm so excited to write my review for this book, and also share my buddy read discussion post with Joanna! It's going to be super amazing, especially because I loved the book so much! Alisha Rai is definitely one of my favorite authors, and now I'm going to have to read the rest of the Modern Love series since the first book was perfectly amazing and hot.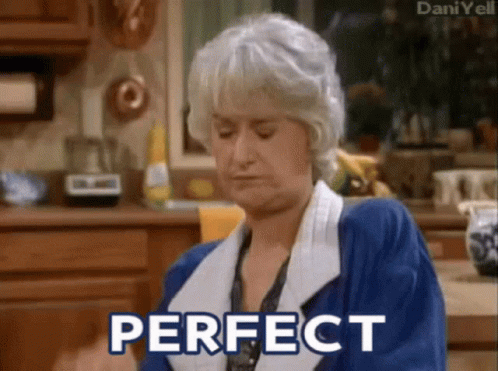 I also seem to need to read more contemporary romances this year, because I don't think I haven't read as much as I did in past years. I also want to listen to this one as a reread so I can get through it with some awesome narrators! If you haven't read this one yet, I definitely recommend it! Also, can I just say that I'm really proud of this photo I took at Knotts Coffee? It finally looks aesthetically pleasing like I wish I could make them more often.
See you next time!