First Lines Fridays is a weekly feature for book lovers hosted by Wandering Words. What if instead of judging a book by its cover, its author or its prestige, we judged it by its opening lines?
Pick a book off your shelf (it could be your current read or on your TBR) and open to the first page
Copy the first few lines, but don't give anything else about the book away just yet – you need to hook the reader first
Finally… reveal the book!
Blue ink spreads like ants across my brother's skin.
…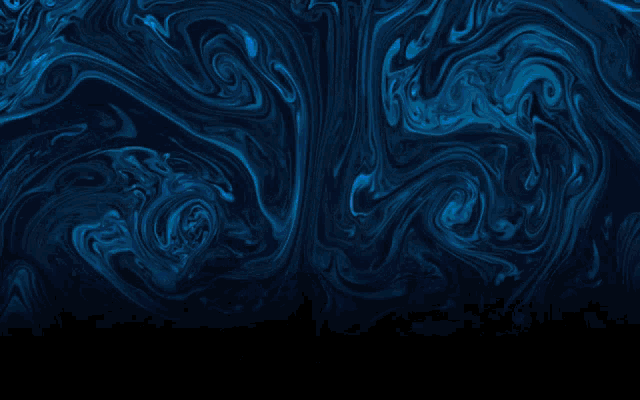 …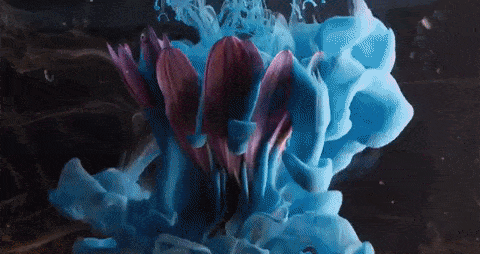 …
…
…
…
What I know: a boy in my school will one day wipe out two-thirds of the population with a virus.
What I don't know: who he is.
In a race against the clock, I not only have to figure out his identity, but I'll have to outwit a voice from the future telling me to kill him. Because I'm starting to realize no one is telling the truth. But how can I play chess with someone who already knows the outcome of my every move? Someone so filled with malice they've lost all hope in humanity? Well, I'll just have to find a way—because now they've drawn a target on the only boy I've ever loved… 
Not that I wasn't having fun with #faefridays, but I just wanted to get back into this one for the time being. I missed sharing some first lines for books that I've either read or hadn't read yet, and I wanted to get the chance to share that again. Plus I always have fun looking up gifs to build up the suspense. I wish there was a better way to do it, but it's okay! I still like this.
This was the book that introduced me to Pintip Dunn and I have fallen in love with her writing ever since. I can't wait to see what she has in store. This was also a great dystopian type of novel that I wouldn't have thought of, so being able to see that kind of creativity in a more recent novel was great. I really enjoy Dunn as an author and a person. I can't wait to continue supporting her.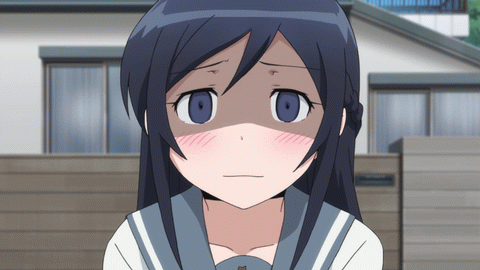 If you haven't read this one yet, I highly recommend it.