Let's Talk Bookish is a weekly meme that was originally created and hosted by Rukky @ Eternity Books starting in August 2019, and was then cohosted with Dani @ Literary Lion from May 2020 to March 2022. Aria @ Book Nook Bits has been the host since the beginning of April 2022.
Prompts: Are you the type of reader able to stop reading just anywhere? In the middle of a sentence? Paragraph? Or do you need to reach the end of a chapter before stopping? What do you do if you can't stop at a good point – do you have to go back right away to stop at a better place? Do you use bookmarks in a special way to remember where exactly you are? How uncomfortable does it make you to stop in the middle of an exciting part of the book, and how do you deal with that?
Whoo, these ones are always asking a lot of questions! I like it a lot, and I get to type a whole lot since I like to talk all the time. Let's get started, shall we?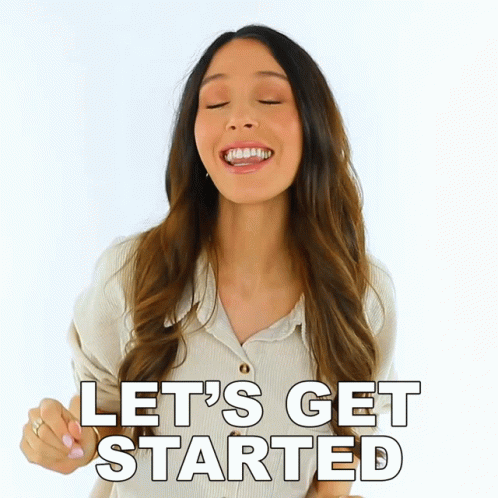 I usually try to stop at the end of a chapter as much as possible, so it's a natural stopping point, but that doesn't always happen. Sometimes I get so tired that I can't keep my eyes open and then I just stop. I'll stop at the end of a sentence and then just put my bookmark in and I'm done. If I need to, I'll go back to the top of the page and then find where I am, and then go from there.
I've never really thought about a good way or special way to use my bookmark to save my specific place on the page when I can't stop at a chapter, but I don't think that I really need to. For me, it's okay anyway because I'm more than happy to do some re-reading to figure out where I'm at. Usually I can remember once I scan the page. So it doesn't really make me uncomfortable, which is good for me since I just can't keep going some nights. I wouldn't want to feel uncomfortable because I wasn't able to stop at a certain place, but I know that others probably do.
This one was definitely shorter than last week's but it's okay! I never really thought about how I feel when I stop at certain places, or when I'm not able to stop at certain places, so this was interesting to write. What about you? Have you thought about it? Can't wait to hear your thoughts!