Be sure to click on the banner for the full tour schedule. Y'all know the drill by know, and yes I'm going to keep saying that until for whatever reason someone tells me that they actually don't know the drill.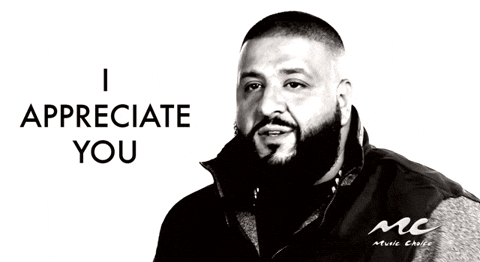 Disclaimer: I voluntarily read and reviewed an advanced copy of this book. All thoughts and opinions are my own. Thank you to Rachel's Random Resources, Della Galton, Netgalley, and Boldwood Books for this free copy. All quotes in this review are taken from the Advanced Reader Copy and may change in final publication.
Do you ever wonder why we give ourselves age-related deadlines? If we don't have an awesome career by 40 years old, does it mean that we failed at life? Well, that's what Olivia is thinking as her 40th birthday is just around the corner. Unfortunately, she has not landed a television role that would kickstart her career and according to her this is not good. She is also not wanting to make the same mistake in regards to her love life, so there's a lot going on for her right now.
This book reminded me that there is no reason to force life to go in a certain direction. Things can go in a way that you're not expecting, and yet everything will work out the way that it needs to be. It was nice to read about some of the things that she needs to consider. It was a cute story, a great palate cleanser from the historical murder mystery novels that I've been reading.
Sunrise Over Pebble Bay
by Della Galton
Publisher: Boldwood Books
Release Date: October 5, 2021
Genre: Women's Fiction / Romance
Length: 325 pages
All NEW – Escape to Dorset and the beautiful Chesil Beach with bestselling author Della Galton.
Talented, yet relatively unknown actress and celebration cake baker extraordinaire Olivia Lambert is running out of time.
Approaching forty, she's yet to land the role that will launch her television career and she's desperate to be a mum.
Her new man, Phil Grimshaw from the Bluebell Cliff Hotel, seems the perfect match, but seems to be in no rush to settle down.
Having ditched her childhood sweetheart and fiancé, Tom Boyd, when he backtracked about being a dad, Olivia dreads making the same mistake again.
Rocked by confessions from both her sister Ruby and Tom, Olivia knows it's time to make some life changing decisions.
Then a terrifying incident off Chesil Beach changes the course of her future and brings Olivia to question everything she values and loves.
Della Galton is the author of 15 books, including Ice and a Slice. She writes short stories, teaches writing groups and is Agony Aunt for Writers Forum Magazine. She lives in Dorset. Della launched her new fiction series set around The Bluebell Cliff Hotel with Boldwood in April 2020.