Yay, I'm finally back to doing a Sunday Post. And happy last Sunday Post of 2020 because…
And that's all I gotta say about that.
The Sunday Post is a weekly meme hosted by Caffeinated Book Reviewer. It's a chance to share news about the past week, reading recaps, new hauls, and more.
I finally finished another ARC that I needed to finish from Netgalley! I'm so proud of myself, and I'm proud of being able to get my review together quick enough to post it. I don't think I posted it at the right time though since it was Christmas – excluding the whole reviewing and posting by the time it's archived on NG and all that jazz – because I don't know if anyone really saw it but hey, at least I finished it.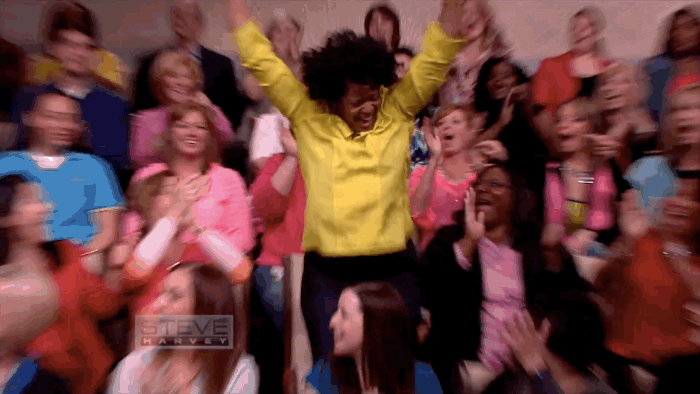 Feel free to make me feel better read my review for His & Hers by Alice Feeney here!
Now I think I have one more review to get through before the end of the year – meaning I still need to read it and then write the review – and I should be good to hit the ground running come January. That's the intention, anyway, but we will see! Either way, I'm starting fresh in 2021 and not stressing myself with the arcs I have NOR am I going to request too many arcs… well that's the intention yet again but you know what I mean.
I think this doesn't look bad. This also isn't counting all of the copies of Wings of Ebony that I preordered for peeps on Twitter. That was a lot of fun, and quite frankly I would say that was one of my favorite things to spend money on. It makes me wish I was comfortable rich so I could just splurge on people when I want to and still be able to eat without stressing out, ya feel?
Manifesting comfortable rich-ness for 2021 and beyond.
The family and I just got back from Maryland yesterday to see Mark's mom for Christmas. We also got to see his brother and sister, and his sister's husband and two daughters, the day we were heading back home. It was so great to be around his family, and I love that my nieces liked spending time with me and the doggos especially since I don't see them very often. You know how it is when some kids don't really know the adult family members in their lives if they don't see them regularly, so they aren't comfortable with them? I didn't want to make them feel uncomfortable but I guess I didn't! We were conspiring to eat some of my husband's cookies that he was hiding in the cooler and I think we ate almost all of it lol. And the youngest enjoyed playing around when we were walking the dogs and let me give her a hug goodbye. It was so cute!
So this is our little family! I love it so much. And I'm so glad that Mark was able to see his brother and sister again this year. It's so rare that we get to see them because we aren't always up in Maryland, and they live about an hour away from his mom in Maryland as well, so it take a bit to go up to see them. But I think it worked out this time around since we just headed straight home and they live a little closer to us than his mom does and we were able to get through fairly well without much traffic.
I didn't want to listen to much typical Christmas songs this year since it wasn't a good year for Mark's family… so I got to find this playlist to stay in the season, but also really just try to get us to say EFF 2020.
It's actually a really catchy playlist so if you're wanting to listen to it before Spotify hides it for the new year, go for it! I think my favorite song so far on the playlist is "Merry Christmas, Kiss My Ass" by All Time Low.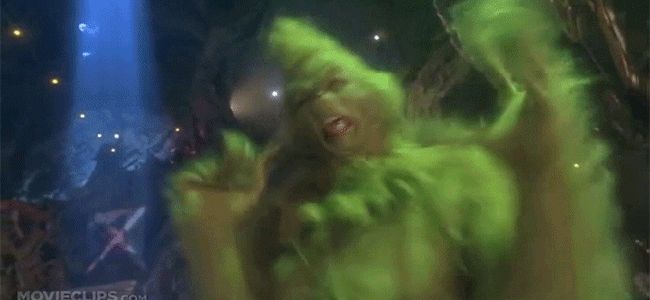 Well since I never actually finished this show because we all know…. I've restarted Agents of S.H.I.E.L.D solely to see Ming-Na Wen and Chloe Bennet again. Mostly Ming-Na though since she's my favorite ever.
MELINDA MAY.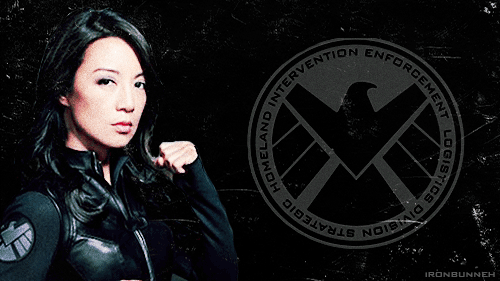 THE CAVALRY.
THE BADDEST FEMALE.
PUT SOME RESPEK ON HER NAME.

AGENT STEAL YO GIRL.
Okay I'm done sorry.
Okay lemme just have one more.