First Lines Fridays is a weekly feature for book lovers hosted by Wandering Words. What if instead of judging a book by its cover, its author or its prestige, we judged it by its opening lines?
Pick a book off your shelf (it could be your current read or on your TBR) and open to the first page
Copy the first few lines, but don't give anything else about the book away just yet – you need to hook the reader first
Finally… reveal the book!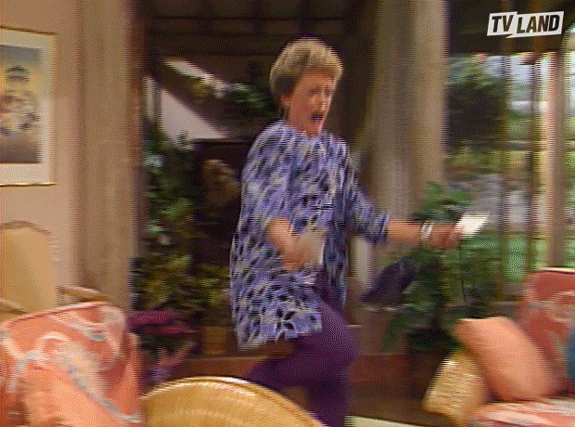 My first kiss nearly killed me – literally.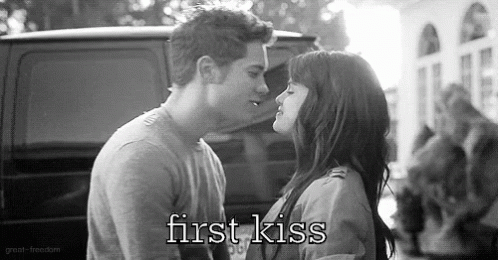 …
…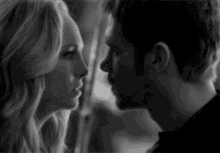 …
…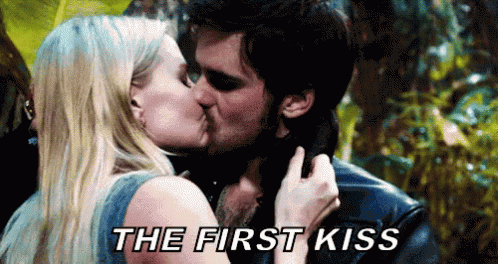 …
…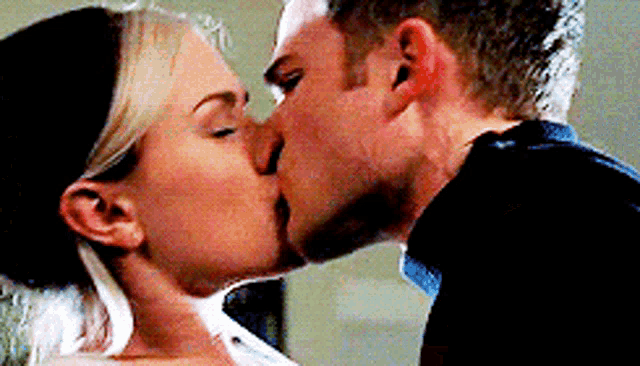 Uh oh! Rogue got a little too frisky. Try not to heat up the Ice Man too much.
My first kiss nearly killed me—literally.
When 80% of the population is gifted with touch magic, it's best to keep your hands—and your lips—to yourself. Especially if you're an ungifted serf like I am.
The problem is, the most dangerous guy at Gifted Fae Academy is the one I want to touch more than anything, even as I draw the attention of the school's most gorgeous Apprentice Fae.
When my entry exam leads to the revelation that I may not be as Ungifted as I previously believed… well… surviving until graduation might prove harder than I thought—particularly when a certain fatal touch may be worth the risk.
This Upper YA/NA series will eventually be three books and is intended for mature audiences. It contains cursing, sexual situations, and violence.
Brittni Chenelle is one of my favorite authors, and it was all thanks to me being introduced to her Kingdom Cold trilogy for a blog tour I did in the past. I am so glad that her books are slowly being made into audiobooks because it gives me another way to enjoy her novels! I'm actually listening to this book right now instead of reading it on my Kindle since my migraines have been getting worse lately. Plus I want to make sure that I have time to really enjoy this novel before I move on to the next book in the series.
I've been really enjoying a lot of the so-called "Indie" fantasy novels lately, and my goodness I'm glad that my library has been offering a lot of them on hoopla, and that these indie authors have been able to make their novels into audiobooks! That has helped me get through a lot of them so much, and a lot of their choices for narrators has been on point! I'm so happy with them! And so grateful to get to listen to them this month!