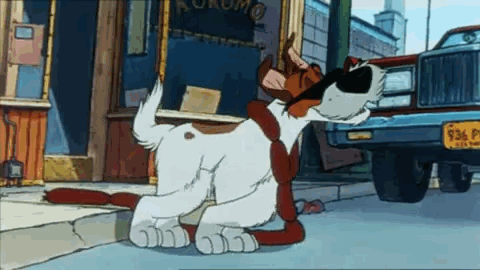 Sooo….. does anyone want to watch some Disney movies with me? I need me a little sing-a-long time with friends…
This week's prompt says: Holiday/Seasonal Freebie (holiday books/covers/titles, wintry reads, snow on cover, cool color covers, takes place in cold settings, cozy scenes on cover, etc.)
And I'm the worst at doing any freebie prompts because I have the worst imagination ever? Ugh what am I going to do….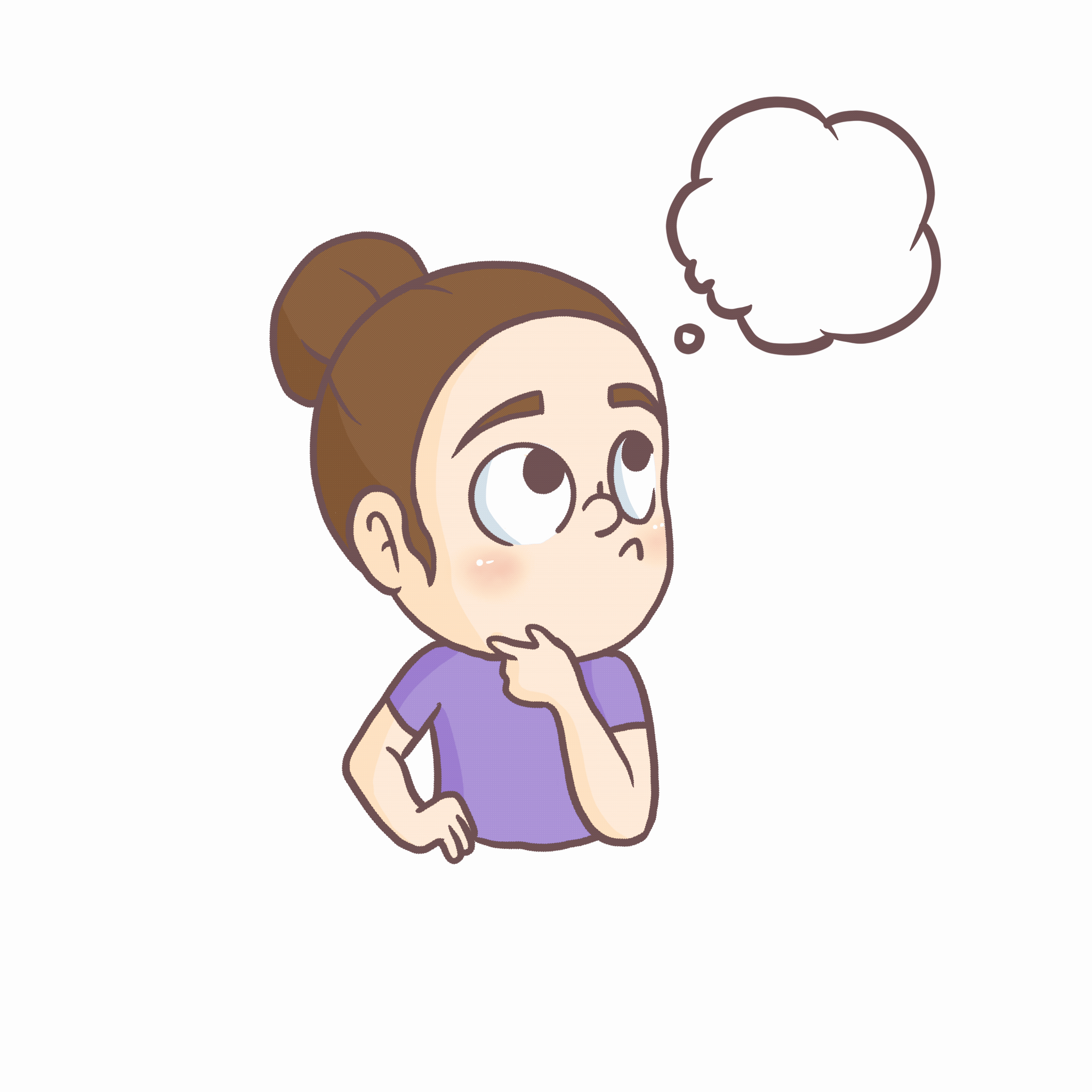 You know what? I'm gonna be selfish for this post and show the 10 books that I want for Christmas! There you go, yep. Being selfish for the first time… on this blog, not ever.
[1] A Curse of Roses by Diana Pinguicha
I've been absolutely DYING to read this book since I heard about it. And look at this cover?! This was one of the books that I really wanted to see a book tour for, and I want to give it all the love ever. Now, if I'm going to read it as soon as I got it? Well we aren't going to talk about that ever. But this is definitely one of the top books that I would love to receive for Christmas if someone ever wanted to get me anything.
[2] The Goddess Twins by Yodassa Williams
I mean come on. Look at this cover! How can I not want to read this one? Plus I know I've heard some great things about this one and I know I need to include this in my home library so yeah, another book to add to my Christmas list!
[3] Heiress Apparently by Diana Ma
Oh man when I first saw this book come up on my feed, I knew that I was going to love this book. And I am so freaking bummed that I haven't gotten this book yet because I was super excited for this to come out, but that just means I can probably ask for this for Christmas now, right? Ugh look at that cover though! She looks freaking AMAZING.
[4] Shine by Jessica Jung
I don't care if someone tells me that I'm just being biased because Jessica is from Girls Generation and that's the main reason why I want to read. I don't care. I still want to read this one, and that cover is freaking gorgeous! Did you know that there's going to be a second book in this series? Did you know that this was a series?! So excited to read this one.
[5] K-pop Confidential by Stephan Lee
That's like the whole damn vibe I get when I'm looking at this cover and reading the synopsis. Yes, the girl group on the cover has five girls and all my favorite girl groups usually have four but whatever! Same vibe, similar look, still a book that I want to read and support. Let me have it on my shelf!
[6] Maya and the Rising Dark by Rena Barron
Give me all the fantasy books with Black girls being their own damn heroes! I don't care if it's MG or YA or even Adult, I want them ALL. And Maya is no exception! Look at that fierce stance and that hella brave look in her eyes. I already stan Maya so much!
[7] By Sea & Sky: An Esowon Story by Antoine Bandele
Black female pirates anyone? Give it to me all the time!
[8] A Universe of Wishes by Dhonielle Clayton
Not only is this a freaking amazing line up of authors for this anthology, but it's also one of the first anthologies from Dhonielle Clayton's organization We Need Diverse Books. Heck yeah I'm always going to support Dhonielle and her organization! And of course, the cover is pretty damn beautiful too. One thing about me, we say not to judge a book by its cover, but a cover is one of the main things that can draw me in to reading what the book is about. Just saying.
[9] A Cuban Girl's Guide to Tea and Tomorrow by Laura Taylor Namey
I mean… it's Laura Taylor Namey. Why wouldn't I want to have this book in my collection? This also makes me want to reread The Library of Lost Things because that was freaking beautiful. I have no doubt that this is also going to be another amazing novel.
[10] Super Fake Long Song by David Yoon
Seriously give me all of these amazing books! I'm so excited to read this one, and I already have heard great things about it so far. While I should be on a book buying ban, I may just have to break it to get some of these books on my list… Or wait until someone possibly gets them for my birthday? I don't know! But I want this one super badly.
But seriously though. Give me all the books for Christmas. I won't even be mad. Like… wow it's hard to really narrow it down to only the top 10 and yet I felt like I couldn't pick any of these without really having to debate on it. But yes! That's my list. I went selfish today with no shame, and I'm super excited to see everyone's posts and what they did for their freebies!