First Lines Fridays is a weekly feature for book lovers hosted by Wandering Words. What if instead of judging a book by its cover, its author or its prestige, we judged it by its opening lines?
Pick a book off your shelf (it could be your current read or on your TBR) and open to the first page
Copy the first few lines, but don't give anything else about the book away just yet – you need to hook the reader first
Finally… reveal the book!
The waves mocked her.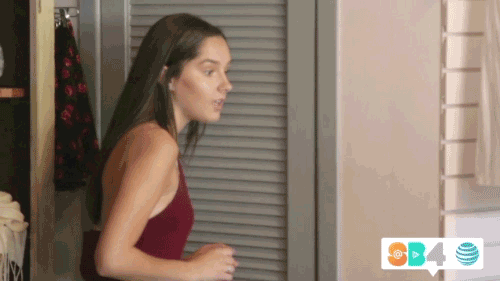 …
…
…
…
…
…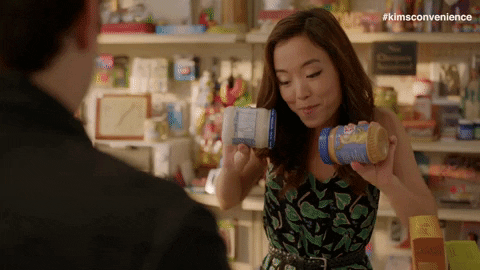 …
Had to get at least one gif of some waves in there. So much mocking in this post lol.
Inspired by the legend of Tristan and Iseult, Wild Savage Stars is the spellbinding sequel to Sweet Black Waves.
Branwen has a secret powerful enough to destroy two kingdoms.
Her ancient magic led to a terrible betrayal by both her best friend, the princess Essy, and her first love, Tristan. Now this same magic is changing Branwen. Adrift in a rival court, Branwen must hide the truth from the enemy king by protecting the lovers who broke her heart―and finds herself considering a darker path.
Not everyone wants the alliance with Branwen's kingdom to succeed―peace is balanced on a knife's edge, and her only chance may be to embrace the darkness within…
It's been a hot minute since I read the first book, so I may be a little hazy with the super detailed… details? But I do remember what happened at the end and I am NOT okay with it! So of course, when I'm reading this and I see how pissed Branwen still is, heck yeah I'm gonna agree with her! Like, I would be hella pissed too with both Tristan and Eseult. Yeah, yeah some of it may not have been super intentional but whatever. They still broke my girl's heart and in a way that is soooooo unforgivable.
But yeah! That's what I'm reading this weekend. I have a lot of progress to make though, I've been slacking. I said that yesterday but I'm like slacking on both fronts.