I am SLACKING on my Thursday posts, fam. But I'll get back into a better schedule of making these posts ahead of time. But hey I really don't have much to do today that requires me to be super busy so I have some time to look around and find some great posts that I want to share around the blogosphere. Don't you love these kinds of posts where you can find some new memes or blogs that you didn't know about? It's one of my favorite kinds of posts to see and make.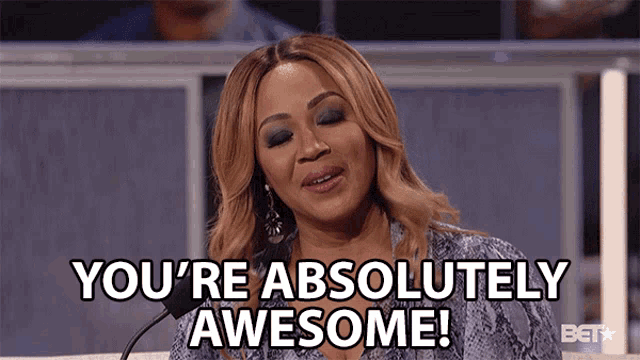 First Impressions Review: Big Girl, Small Town by Michelle Gallen by DiniPandaReads: "Although this is less "stream of consciousness" compared to that, it admittedly still took some adjusting to get used to the dialect and use of local words!"


Book Review | How the King of Elfhame Learned to Hate Stories by Holly Black by The Perks of Being Noura: "The illustrations really captured Cardan perfectly and they added so much to the book. So much praise to Rovina Cai!"


Tokyo Ever After by Aryssa Reads: "Izumi is a pretty normal girl–well as normal as you can be being Japanese American in the states and struggling to fit in as well as accept yourself and your culture."
Bookish Businesses I've Bought From & Recommend! (#BEWinter20) by Cuppa Clo: "I absolutely adore her pins, the ones I have from her are absolutely gorgeous. They're high quality pins, the packaging is eco friendly and it's super cute!"


Bookish Holiday Gift Guide by The Rantings of a Book Addict (Carla): "There are various Etsy shops that focus on bookish candles. One of my favorite booktubers, Becca and the Books, runs a bookish candle company."


Cuteness Overload in Japan: I Love You So Mochi by Sarah Kuhn // Book Review by Yna The Mood Reader: "This is the perfect time for the trip, as she is having problems with her mom in terms of her future. (But don't all Asian kids experience this? lol)"
December Bullet Journal! by Evelyn Reads: "This month I went a Christmas theme, obviously! I'm not even that into Christmas, but I really enjoyed my doodles haha!"


Diversity Spotlight Thursday #104 by YA On My Mind (Ruthsic): "One True Pairing: Food and Boys' Love!"


The Poppy War Book Tag by Narrative Paradise (Lauren): "Even though I love Ninth House more than anything, I couldn't care less about Darlington."
I'm not sure if Cat will come back to Instagram, but I'm following her blog and her Instagram just in case I see her post again. Despite her hiatus, I enjoy seeing all of her photos and I've seen books that I may not have heard of before and it makes me want to look them up to see if it's my cup of tea!
Donna is one of the sweetest Booktubers in the entire freaking world! I absolutely adore her videos and I'm always so happy to hear her thoughts on books, and see what her progress is on different readathons that I didn't even know was taking place! I am just so rooting for her for all of what she wants to do in life. Such a warm and beautiful soul.
Hmm… while I was going through this post, I was also watching a Diversity, Equity & Inclusion panel that one of my bosses was a panelist on. It was pretty interesting, although none of my questions were answered! Super sad about that, but the answers went so much more in depth than I anticipated that it makes sense that they wouldn't get to all of the questions in that short amount of time. I hope that they can actually do another panel with the same panelists and answer the questions that weren't answered from this one. Of course, I doubt that would happen but I'd love to know what their answers would be.
And now it's time for lunch! Yay!