Let's Talk Bookish is a weekly meme, that is hosted by Rukky @ Eternity Books and Dani @ Literary Lion, where we discuss certain topics, share our opinions, and spread the love by visiting each other's posts.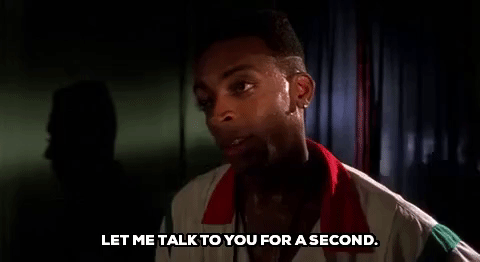 Doesn't it make more sense to put the topic in the title than just the date? I switched it up a bit to see what I think about it. I think it works better that way, I don't know. I think I like it better though, so we'll see if I keep it.
I think I said that already? Ugh I keep repeating myself!
Thank you Dani for the topic this week!
So I am assuming the main question really is do I even want or like romance in my novels? Like if I'm reading an epic fantasy where the main characters are trying to save the damn world, do I really want a couple of the characters dealing with their romantic feelings towards one another?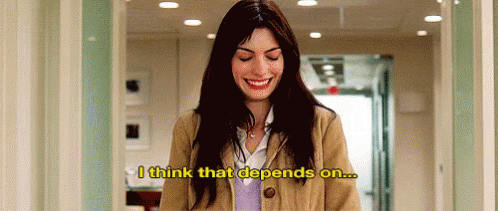 I am more of a "I'd rather see them develop a really strong friendship" kind of person than pushing a romance subplot person. I don't like seeing romance just to see romance, you know? Especially if I don't think the characters really vibe at all, or if the romance is just there for "fan service" and just feels forced. I'm not saying that I'm not a romantic person at all, because there are some romance subplots that I think are amazing – although I can't name any right now oops – but as a whole, seeing characters really learn how to trust one another and become true partners, friends, and support one another no matter what without having some sort of romantic ties is more fulfilling and powerful to me.
Now remember, that's romance as a subplot. Not if the novel is specifically labeled a "romance".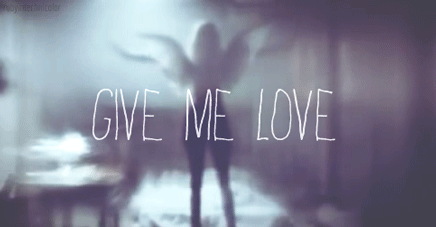 Give me love but give me friendship too! Does that make me weird? I don't know, but I dig friendship a lot more. I love reading about strong friendships and seeing how they learn more about each other and how they can learn each others' nuances and moods after a while and just learn how to work with one another, whether its to save the world or just to finish a task like planning a party. Either way, if they are able to be a cohesive team, that's my kind of friendship.