#FaeFriday was created to help fill the hole in Kristy's life after #FridayFavorites was discontinued. The idea behind this weekly blog prompt is that each Friday will have a bit of magic sparkled on it with a bookish prompt inspired by the Fair Folk! #FaeFriday is the creation of Kristy from Caffeinated Fae! This blog tag would not have been possible without the help & encouragement from Leah at www.leahs-books.com!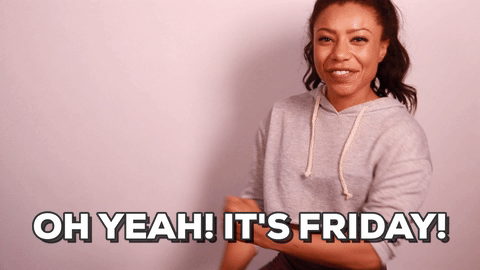 Even the Fae need to rest, which is why we're taking a break for the week.
And don't we know it.
So since we are taking a break today, and since I already talk about myself all the damn time… I'd rather hear from you and hear about what's been going on with you! What's something that happened recently that you are happy about, or are proud of and want to share? Leave it in the comments so I can celebrate you!