First Lines Fridays is a weekly feature for book lovers hosted by Wandering Words. What if instead of judging a book by its cover, its author or its prestige, we judged it by its opening lines?
Pick a book off your shelf (it could be your current read or on your TBR) and open to the first page
Copy the first few lines, but don't give anything else about the book away just yet – you need to hook the reader first
Finally… reveal the book!
Doctor's office light. Dull light, wet behind a hood of clouds that sank the shoulders of the horizon.
…
…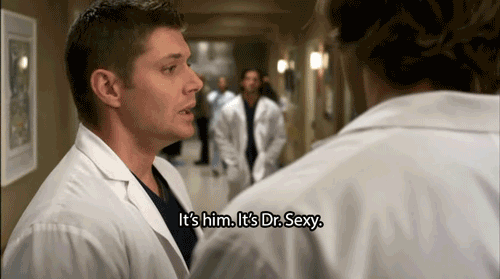 …
…
…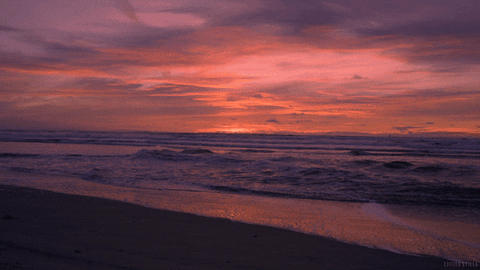 …
…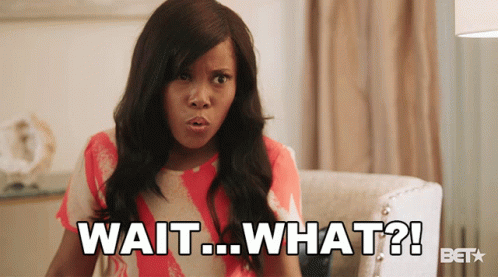 Wrong doctor, Phoebe.
This is the story of the children of the revolution, of many revolutions. This is life on an island, in fact: on two Caribbean islands, Cuba and the Dominican Republic. A vivid evocation of contemporary life on these particular islands, the novel's passion and contradictory characters will strike a chord with readers everywhere, as will the portrayal of justice abandoned in the pursuit of riches. Argenis Luna, the protagonist of this novel, is an artist who no longer paints, a recovering heroin addict, and an innocent trying to make sense of communist Cuba and the Dominican Republic where his once revolutionary father is now part of the ruling elite.
After the nightmare-ish hallucination of Tentacle, Rita Indiana's new novel strikes a mellower note as it conjures up today's world with all its beauty, love and corruption.
So I started this one and I gotta say that I'm really sad that this hasn't gotten a lot more publicity in the community. I mean, granted I wouldn't have heard about this novel at all if my library hadn't recommended it to me through their monthly program. I don't even know what books they are going to give me until I pick them up at the first of the month, and this was one of them that they gave me. It's taken me a while to pick it up because I'd been trying to get through some other books, and this one is seemingly smaller than the other ones, but it's also dealing with much heavier content than the others as well. A lot more adult too. But it's intriguing.