Yay for another round! I'm hoping that I can get through this one pretty quickly – I'm starting to write this one on Monday this week so I can hopefully not rush this one – as the goal is to write these every other week until I catch up. Thanks again to everyone that helped me decide how many books to do mini-reviews for! I appreciated all of the feedback.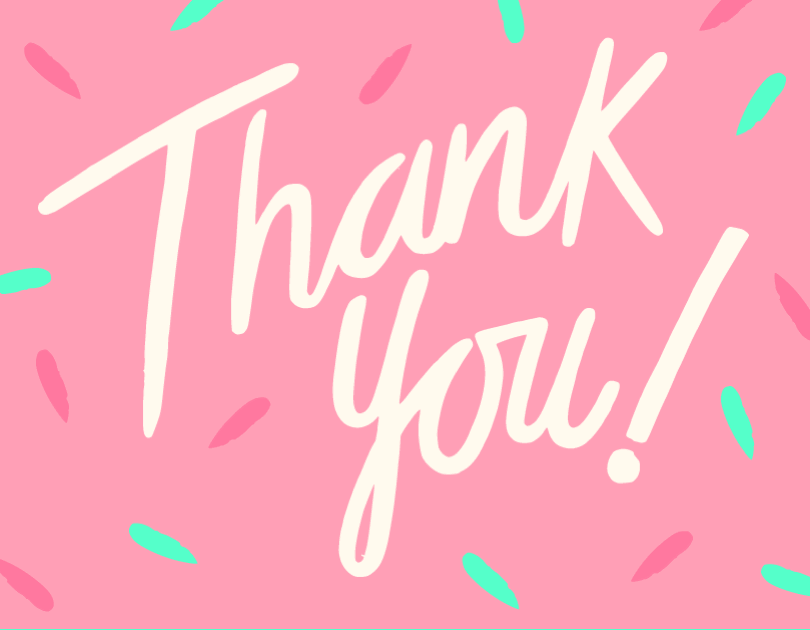 I listened to this one as well, and again I think this is one that I think I'll have to read again in order to really appreciate it. I also think that I may have listened to it either too quickly, or wasn't really paying attention to it in addition to listening to it too quickly so… yeah. What I did like about it was that it gave us some vampires in New Orleans, it had a main character that wasn't a white girl – no offense, but in case you haven't seen my choice of novels lately, I am enjoying seeing some characters of color in my novels – and having it… pretty mysterious. I don't even think they mentioned the word "vampire" in the novel, if I remember correctly? It was pretty interesting…. and I'm curious to see how the sequel goes. I heard it was better, if I remember, and I do definitely owe this book another read before I read the sequel. I don't know if this makes me semi-evil but I totally enjoyed the "find the killer" aspect of it. Very "Jack the Ripper" esque.
This was such an interesting book, and I know that there have been some discourse on the topics since it deals with sexual exploitation of young women. I know that bothered me as well, and I know that I personally didn't feel like all of the girls were completely okay with having sex with the king, but since they had to do it, they really didn't have a choice. When our main character did resist – Lei, who somehow became the ninth Paper Girl this year when there are usually only eight – she was brutally attacked by the King and threatened by him to give herself up to him or face the consequences. This was a really hard book to read when those scenes came up, but seeing the sapphic relationship come up was really beautiful and gave a little reprieve to the pain and suffering. I still need to read the sequel and see how the political aspect of the story continues on, especially because that was really interesting and I feel like things are going to be really intense and there is probably going to be a lot more secrets revealed.
I listened to this one as an audiobook. Wow, This was such an intense novel and it really only took place in the span of a couple of hours. Maybe 5 hours or so. I don't remember how long exactly but it was one night. I loved that they had two different narrators to represent both characters, which I felt was really important in this case. I was really moved by this novel, and I could understand the ignorance and point of view from both characters and why each of them couldn't understand the other's viewpoint. Or at least, why it took a while for them to see it. I could understand why Lena was frustrated with Campbell's ignorance, and I could sympathize with Campbell's lack of knowledge when it comes to certain racial stereotypes. I feel like this novel showed both sides of the story really well, and a lot of people should give this one a chance if they haven't already. I recommend listening to it. It felt more emotional, and it made the experience more intense in the way that I felt the book should have been.
Another three mini-reviews down! Thank goodness, and the week is almost done. I'm super glad that I'm slowly and surely getting through these. Even if they aren't the full length reviews that I was anticipating these to be, especially since these have been a while since I read them, it may work out better that they are shorter since I don't remember everything about them right now.
This also reminds me that I need to start writing the reviews for the books that I recently finished… oops.
Until next time, friends.