So clearly I'm writing this on Tuesday, so I don't know what happened yesterday. Let's just say that. I'm super tired though as I write this, and hopefully everyone is doing okay.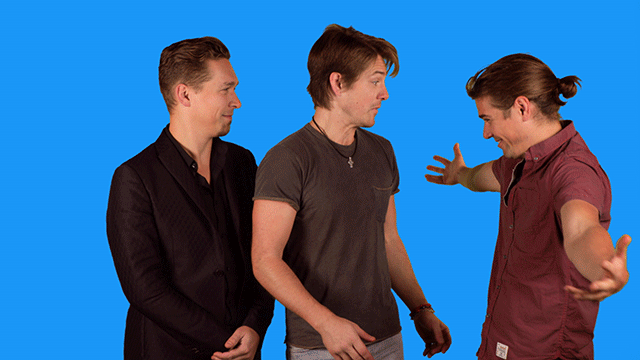 Thank you again to Sam @ Taking on a World of Words for hosting this weekly meme. I'm pretty sure you all know the drill by now, but in case you don't and you want to join, here are the three questions we always answer:
What are you currently reading?
What did you recently finish reading?
What do you think you will read next?
I had to set aside a couple of books because I just couldn't get my head into them, but I'll hopefully I'll come back to them soon. Especially since I'm mostly done with White Teeth, and I really want to pay attention to The Only Good Indians.
And clearly I couldn't really read much last week, or at least couldn't concentrate enough. But at least I got some things done! I was really into Alicia Keys' autobiography, and I'm so glad that I was able to listen to it. I love her voice. It was really so soothing, and I loved hearing more about her life and her story. There was so much that I didn't know about her, and I feel like it was really nice to just get to know about the real her, and a lot of what she didn't reveal to the public because it wasn't our business, you know? It was just really nice to hear her open up.
There are SO MANY BOOKS that I still need to read though, so I'll eventually get to them. And I know this list keeps changing, and changing, and changing…. but I'll eventually get to them!
I know that the list of books that I have on this shelf has increased and all that… so I'll definitely need to update this photo eventually… pretty soon actually so that I can make sure that I know what's on my list.
Yay for hump day though. Can't wait for this week to be overrrrrr.