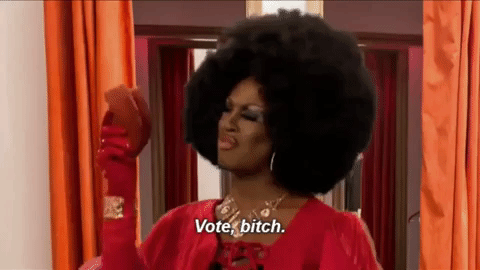 IT'S ELECTION DAY IN THE UNITED STATES! Seriously, fam. If you haven't voted yet, please go do so. I don't think we can handle another four years of what we just went through, can we? I don't know. What do you think?
I guess we'll find out if America will surprise or disappoint again this Election cycle.
So this week we are supposed to talk about our non-bookish hobbies, because you know, we are supposed to have a life outside of reading, right?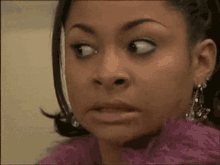 Do we though? Do we really?
I guess if Emma says so, then sure. I'll try to figure that out.
Cuddling with my puppies
Watching Elementary
Watching Avatar: The Last Airbender
Watching Legend of Korra
Watching music videos on YouTube
Scrolling on Instagram
Taking online courses
Journaling
Writing
Sleeping with my puppies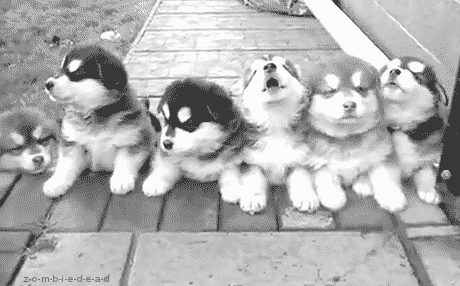 PUPPIES! I love my puppies so much. They may not be puppies in age anymore but they will always be my little babies oh goodness.
And that was hard because I really don't have hobbies outside of reading. That sounds terrible but reading is really my happy place. I don't have to change that yet, so I'm glad for it. Unless there's some other things y'all recommend?
I do some journaling though, which is fun, since I do have like a whole box of washi tape and a ton of stickers….
But that's a conversation for another day.