Just kidding, I'm not that bothered. I think.
I do have an appointment today so I'm off from work, but I am not at home because I want to get my early voting in since I have time to stand in line for longer than an hour. I don't know how long you've had to stand in line during the early voting during this time, but I've been seeing in the news around the area I live and work in that people have been in line for upwards of five hours. If employers are only allowing people to take off an hour to vote without having to take PTO, then they are in essence taking half a day of PTO to vote, and this isn't even on Election Day since some employers haven't closed their offices and considered it a holiday.
Hmm…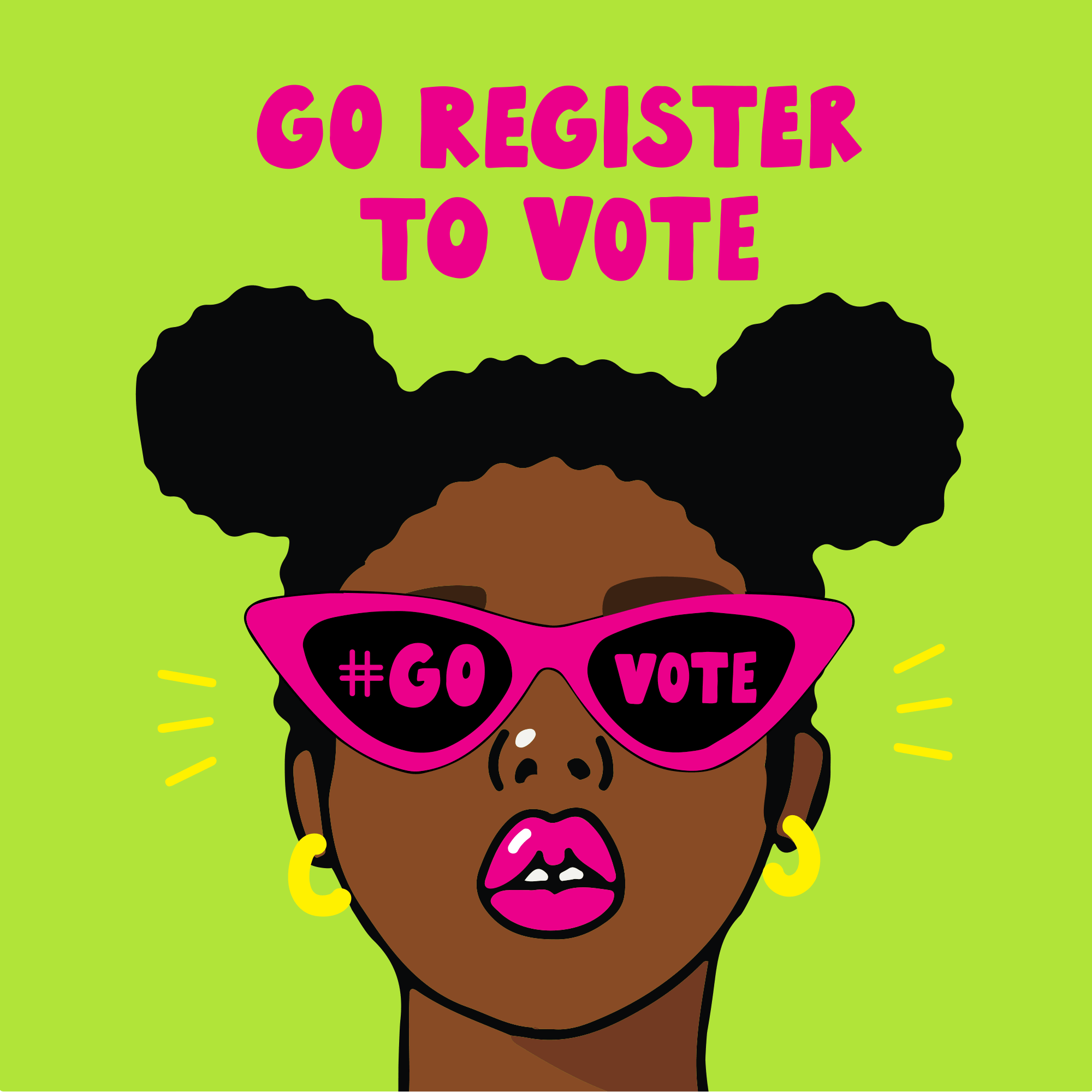 So anyway, I'm doing it early so that on Election Day itself, I'm not having to take PTO and risk having to deal with the stress of that.
Thanks to Dini @ Dini Panda Reads, I'm adding Goodreads Monday to my weekly meme schedule, and I'm excited to do this one. This weekly meme was started by @Lauren's Page Turners and it invites you to pick a book from your TBR and explain why you want to read it.
Last Tang Standing
by Lauren Ho
Publisher: G. P. Putnam's Sons
Release Date: June 9, 2020
Genre: Adult Contemporary Romance
Crazy Rich Asians meets Bridget Jones's Diary in this funny and irresistible debut novel about the pursuit of happiness, surviving one's thirties intact, and opening oneself up to love.
At thirty-three, Andrea Tang is living the dream: she has a successful career as a lawyer, a posh condo, and a clutch of fun-loving friends who are always in the know about Singapore's hottest clubs and restaurants. All she has to do is make partner at her law firm and she will have achieved everything she (and her mother) has ever worked for. So what if she's poised to be the last unmarried member of her generation of the Tang clan? She doesn't need a man to feel fulfilled, no matter what her meddling relatives have to say about it.
But for a dutiful Chinese-Malaysian daughter, the weight of familial expectations is hard to ignore. And so are the men life keeps throwing in Andrea's path. Men like Suresh Aditparan, her annoyingly attractive rival for partner and the last man she should be spending time with, and Eric Deng, a wealthy entrepreneur whose vision for their future is more lavish than she could have imagined. With her workplace competition growing ever more intense, her friends bringing dramas of their own to her door, and her family scrutinizing her every romantic prospect, Andrea finds herself stretched to the breaking point. And she can't help but wonder: In the endless tug-of-war between pleasing others and pleasing herself, is there room for everyone to win?
I find that I've been into contemporary romance novels a lot more, especially when they are about couples of color living life and loving life. They aren't the side characters. They aren't regulated to the comedic relief. They aren't just the "diversity" check in the box character to make sure that the author can say "but my book does have diverse characters in there" you know? Plus, this book is also considered an #ownvoices contemporary romance and I love that so freaking much. I'm so excited to read this, and I've been staring at this on my bookshelf for like… a long time so I don't know what's stopping me but I think I need to be in the romance mood.
Either way, I can't wait to read it! I'm so glad that I have it on my bookshelf and that I get to see it every single day.
This book came out like two days before my birthday this year! This is so freaking cool. And it sounds like this is a debut novel and I'm really excited for it.
Looking at the brief stats on Goodreads show that it's been doing a really great job with those that have read it so far, and I'm really excited to see that. It's averaging about 3.65 stars from 3,738 ratings? I don't know, that seems pretty okay for me for a book that came out in the middle of the year and for one that wasn't heavily marketed like some other books. It also looks like there are 707 reviews on Goodreads so far, so that's pretty cool!
Also, did I just notice that the main character is dealing with life in their thirties? Ewww I'm almost thirty and I feel so damn old. I mean I know I'm already old but MY GOSH to be reminded that I'm old every single day is just blehhhhh.
Anyway, I'm excited to eventually read this one. Has anyone else read this yet? I can't wait to hear your thoughts.