First Lines Fridays is a weekly feature for book lovers hosted by Wandering Words. What if instead of judging a book by its cover, its author or its prestige, we judged it by its opening lines?
Pick a book off your shelf (it could be your current read or on your TBR) and open to the first page
Copy the first few lines, but don't give anything else about the book away just yet – you need to hook the reader first
Finally… reveal the book!
So much about the world baffled Dr. Trisha Raje, but she was never at a loss for how to do her job.
…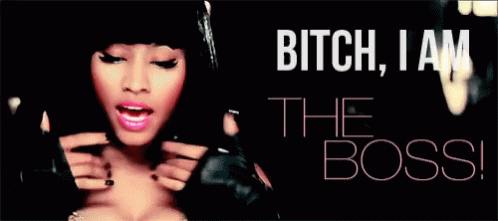 …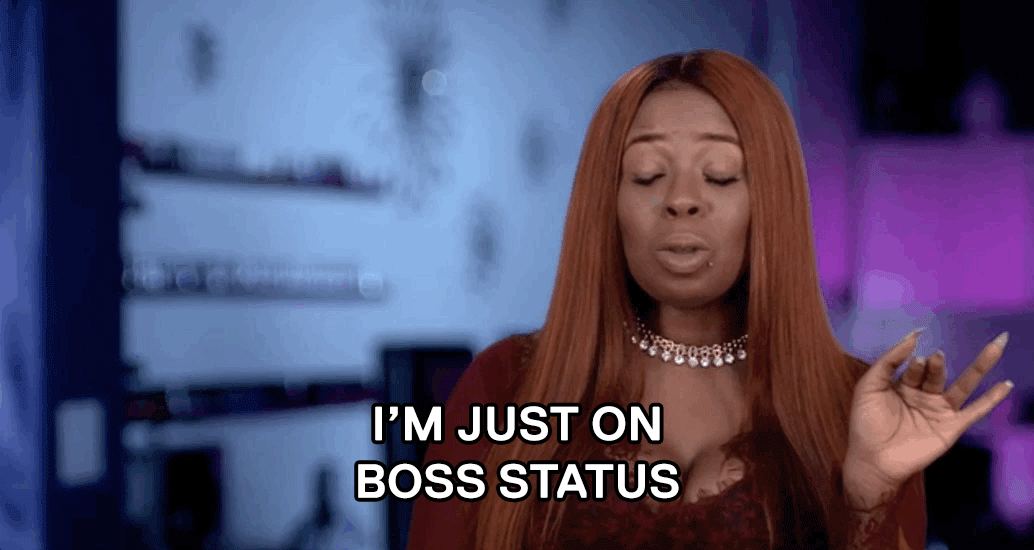 …
…
…
I mean she did have some confusion right after this part so I had to include that!
Award-winning author Sonali Dev launches a new series about the Rajes, an immigrant Indian family descended from royalty, who have built their lives in San Francisco…
It is a truth universally acknowledged that only in an overachieving Indian American family can a genius daughter be considered a black sheep.
Dr. Trisha Raje is San Francisco's most acclaimed neurosurgeon. But that's not enough for the Rajes, her influential immigrant family who's achieved power by making its own non-negotiable rules:
· Never trust an outsider
· Never do anything to jeopardize your brother's political aspirations
· And never, ever, defy your family
Trisha is guilty of breaking all three rules. But now she has a chance to redeem herself. So long as she doesn't repeat old mistakes.
Up-and-coming chef DJ Caine has known people like Trisha before, people who judge him by his rough beginnings and place pedigree above character. He needs the lucrative job the Rajes offer, but he values his pride too much to indulge Trisha's arrogance. And then he discovers that she's the only surgeon who can save his sister's life.
As the two clash, their assumptions crumble like the spun sugar on one of DJ's stunning desserts. But before a future can be savored there's a past to be reckoned with…
A family trying to build home in a new land.
A man who has never felt at home anywhere.
And a choice to be made between the two.
I'm still reading this book but I'm really in love with it. I don't get why it's taking me so long to read it, but I think it's because I'm getting into a huge slump. Not just for reading but for everything. The only thing that I've been able to do every single day is practice my Mandarin on Duolingo, and that's for like less than 5 mins. I just do one lesson a day and I know that's not nearly enough but that's all I have the energy to do lately.
But anyway! Did you know what book this first line came from? I haven't heard a lot of people talk about this one, and I'm so glad that I was able to find a copy at my library! I ended up buying both books in this series so that I can have them and reread them. I may do the same for The Wedding Date honestly because that was one of my favorite books! And The Kiss Quotient! I swear I say I'm not much of a rom-com person and yet I've been in such a rom-com mood! Ai yah!
Stay thirsty, friends!