Hey mersquad coven!
The past few days have been extremely stressful lately. But it's okay! Just taking a break away from certain things and doing a mini isolation week should do the trick. Anyway, I'm here to say hello, and give you some thoughts on this book, thanks to YA Bound Book Tours!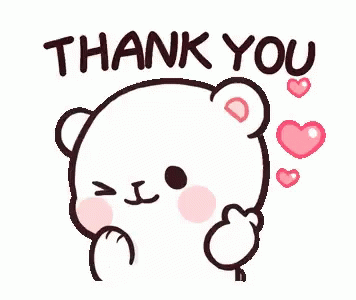 The Legend of Akikumo
by Dani Hoots
Genre: YA Japanese Fantasy
Release Date: September 15, 2020
Publisher: FoxTales Press
Ketsueki would give anything to find out why her mentor Akikumo, the last wolf in Japan, abandoned her. He left her with other kitsune at the Inari Shrine, but she doesn't fit in. And now the other kitsune are bullying her and saying Akikumo is dead.
After causing trouble for the hundredth time, the Inari, instead of punishing her, has given Ketsueki a task: she must find out what happened to Akikumo. She quickly agrees, not realizing the delinquent son of the shrine's head priest must accompany her.
Will Ketsueki be able to make peace with a human? Or will her years of resentment make this partnership impossible?
Dani Hoots is a science fiction, fantasy, romance, and young adult author who loves anything with a story. She has a B.S. in Anthropology, a Masters of Urban and Environmental Planning, a Certificate in Novel Writing from Arizona State University, and a BS in Herbal Science from Bastyr University.
Currently she is working on a YA urban fantasy series called Daughter of Hades, a YA urban fantasy series called The Wonderland Chronicles, a historic fantasy vampire series called A World of Vampires, and a YA sci-fi series called Sanshlian Series. She has also started up an indie publishing company called FoxTales Press. She also works with Anthill Studios in creating comics through Antik Comics.
Her hobbies include reading, watching anime, cooking, studying different languages, wire walking, hula hoop, and working with plants. She is also an herbalist and sells her concoctions on FoxCraft Apothecary. She lives in Phoenix with her husband and visits Seattle often.
Disclaimer: I voluntarily read and reviewed an advanced copy of this book. All thoughts and opinions are my own. Thank you to YA Bound Book Tours, and FoxTales Press for this free copy. All quotes in this review are taken from the Advanced Reader Copy and may change in final publication.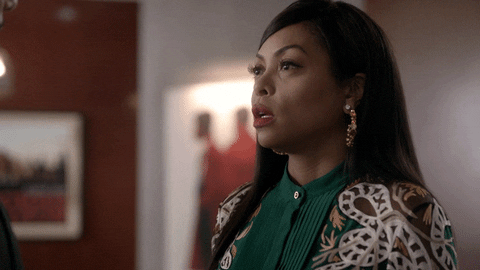 So I guess we are going to start with the elephant in the room right?
And it's not really that terrible, but it is something I'll just bring up because I know everyone that read this probably brought it up at some point. Despite this book being marketed as a YA Japanese Fantasy – Akikumo is definitely Japanese sounding, right? And a Kitsune is a Japanese mythological fox creature so I get it – but it's not written by a Japanese person. Now, I may have signed up for this tour because I saw it was a Japanese Fantasy novel and I am always up for more Japanese stories in the YA world. I love reading about my culture and seeing Japanese people like me being the heroes in their own stories. But I didn't check to see the author at first. Yeah, that may have been my mistake and I can accept that, but I also didn't want to not read something based on who the author was.
Of course, I'll do that for certain authors that I have issues with, but I hadn't read anything from Dani Hoots yet, so I wasn't going to judge right away. Or hopefully not judge at all.
The premise of the story was certainly interesting, and I feel like Dani did a pretty good job trying to make sure she stayed true to the source material and culture. Of course, things won't ever be perfect and I didn't expect it to be, but I thought that it was pretty well done. I like that Dani made sure she didn't just use random Japanese names in her book, well not always. Having a Kitsune live in the Inari Shrine makes sense, so that made me feel better.
While I may have been a little more hype to read a story written by a Japanese person, especially with the mythology infused in this plot, I still think that Dani did a good job. I enjoyed my adventure in here. Even though this looks like a standalone – my worst friend – I thought the story was well written and I think people will enjoy it! Have fun with it.