#FaeFriday was created to help fill the hole in Kristy's life after #FridayFavorites was discontinued. The idea behind this weekly blog prompt is that each Friday will have a bit of magic sparkled on it with a bookish prompt inspired by the Fair Folk! #FaeFriday is the creation of Kristy from Caffeinated Fae! This blog tag would not have been possible without the help & encouragement from Leah at www.leahs-books.com!
Did you know that faeries have excellent manners but hate being thanked? That is why the prompt this week is: Do you read the acknowledgment section in the books you're read and why?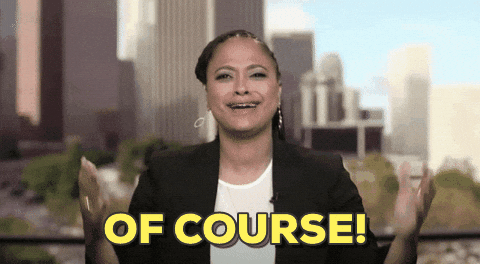 It's there for a reason right?
Before, maybe I didn't use to read them because I didn't know the significance of an acknowledgment when I was younger, meaning that since it wasn't part of the story, it wouldn't be worth reading. Well now that I'm older – super old – I feel like that's… not so nice of me. There are times where in the acknowledgments the author will explain certain thought processes on why they did something specific in their novel, some of the inspiration for certain characters or scenes, and just thanking those that really helped shape their book into was it is now.
I feel like that's really special.
Even if I may not know who they are talking about, I still think it's cool to see what the authors have to say. Maybe it just has a special meaning that we won't be able to understand, but I'll still read it. And it lets me hear something personal from the author as well. I don't know, that's a weird thing for me to say I guess.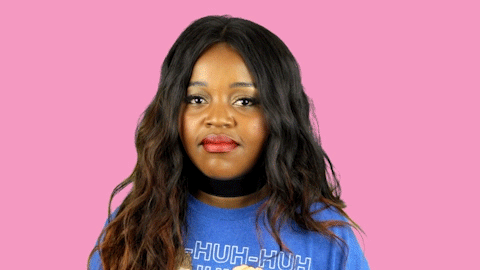 Does that make me weird? Like does that make me creepy? I don't know! Is it bad to read the acknowledgments? Should I not? I feel so confused!
Let's talk about it.
Stay thirsty, friends.