Wow I'm shocked that I made it to 10 posts for State of the ARC! Does that mean I almost hit a whole year of doing this meme? I think so! I'll have to take a look at my archive in a bit, or tomorrow or something when I'm feeling less anxious. You know, I don't think I've looked at any of my homework assignments this week and it's already Thursday. I need to get on it, ASAP.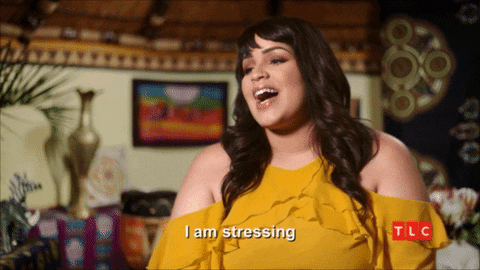 Thank you again so much to Avalinah for hosting this monthly meme, and for Destiny for starting ARC Apocalypse! Here's my March check in.
The Opposite of Falling Apart – Micah Good
Cepharael's Hand – Melissa McPhail
Havenfall – Sara Holland
From Thailand with Love – Camilla Isley
Little Deer and the Dragon – J.S. Betts
The Winter Duke – Claire Eliza Bennett
Bone Crier's Moon – Kathryn Purdie
Tales of the Sea Witch – Lou Wilham
Reign of Fire – Casi McLean
The Henna Artist – Alka Joshi
The Dagger of Adendigaeth – Melissa McPhail
The Deep – Alma Katsu
Aranya – Marc Secchia
Helene – Karl Drinkwater
Dagana: The Last Mermaid – Kody Boye
Sting – Cindy R. Wilson
The Degenerates – J. Albert Mann
The Raven and the Dove – Kaitlyn Davis
You Never Told Me – Sarah Jasmon
The Healing Stone – Vacen Taylor
The Electric Heir – Victoria Lee
Hatch Match Dispatch – Ginny Walker
The Shadow Watch – S.A. Klopfenstein
Glory Bishop – Deborah L. King
Paths of Alir – Melissa McPhail
The Grace Kelly Dress – Brenda Janowitz
Book of Souls – Nadine Nightingale
Sticks and Stones – Dianne Beck
Kingdom of Ember – Tricia Copeland
All Your Twisted Secrets – Diana Urban
Witches of Ash & Ruin – E. Latimer
All the Beautiful Liars – Sylvia Petter
Sparrow – Mary Cecilia Jackson
Empire's Exile – Marian L. Thorpe
Frozen Beauty – Lexa Hillyer
The Sea Glass Cottage – RaeAnne Thayne
Two Thousand Years – M. Dalto
On a Falling Tide – Georgia Hill
Between Burning Worlds – Jessica Brody & Joanne Rendell
Surviving Me – Jo Johnson
The Colors of Me – Maya & Jello
Thorn – Intisar Khanani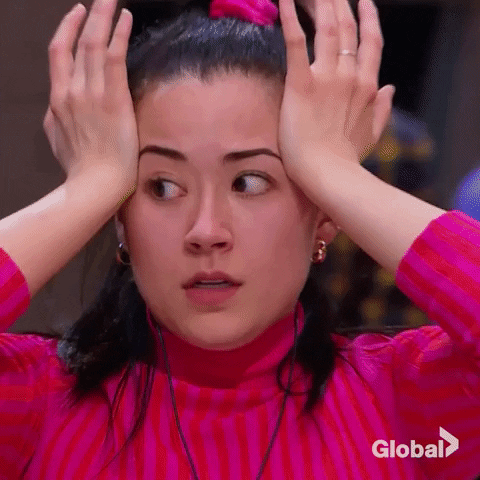 I guess it helps that since Friday the 13th, – but earlier that week if I remember correctly – things started to hit the fan for me and I just said screw it and wanted to read until I dropped. I got a whole extra week of spring break so that helped a bit too from not having to do homework for two weeks, but now I need to get back into it before my GPA drops. I'm not having that with easy classes right now.
Y'all know that I have to give all the thanks to Kal for creating this spreadsheet. I don't even know what I was doing back then – pretty much a lame excuse of keeping track of my reading – but I absolutely cannot imagine living life without this.
Now, as usual, since this is a spreadsheet of all the books I've read for the year, both ARC and backlist, it will look a lot bigger than what it would be if I was only keeping track of ARCs. Which honestly I'm okay with because I'm so curious to see what my final stats will look like when all of this is over. Meaning the year. Duh.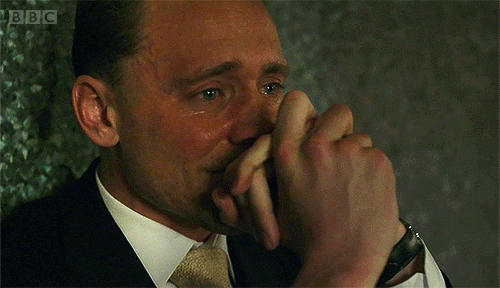 So like I was saying. Clearly I'm pretty stressed out with everything that's going on and I'm getting into that "I don't care about anything" mood which really sucks and is my downfall when it comes to school so I'm going to try to do whatever I can to get out of that mood. Don't know how yet. I've been reading on and off, well my personal books anyway not the ARCs or book club books, and trying to watch some light movies and TV shows so I can give my brain a break from heavy topics. Doesn't seem to be working at the moment but I'll keep you all posted.