Doesn't this cover make you feel a certain type of way? It did for me, and that may or may not have been one of the main reasons I requested to be a part of this blog tour. Thank goodness that the wonderful ladies at FFBC like dealing with me on their tours! Seriously FFBC is one of my all time favorite blog tour companies, and I'm so glad they were the ones that gave me my very first blog tour. The rest is history as far as I'm concerned. I'm clearly addicted to doing blog tours.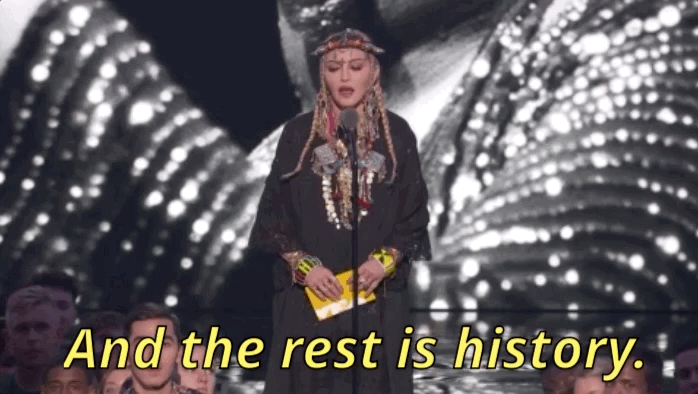 You know the drill but in case you're visiting me for the first time, be sure to click on the banner for the tour information, schedule, and the giveaway info. Let's get it started, fam.
Bad things happen when you're around, Lex…
That's what her stepfather tells her. That's what she believes about herself.
But how can she convince herself and everyone around her that her anger doesn't make her a monster? If only she could stop losing her temper and behave herself, her stepfather would accept her, her mom would love her like she used to, and her stepbrother would declare his crushing desire to spend the rest of his life with her. She wants these things so badly, she's determined to swallow her anger and make her family proud.
But pushing fury down doesn't make it disappear. Instead, it simmers below the surface, waiting to erupt. There'll be fireworks when it does…
An intensely real story of manipulation and identity, Furious Thing is about the slippery slope of manipulation and how one girl can fight to claim back the spaces that belong to her.
Jenny Downham is a critically acclaimed, international bestseller. Her debut novel, Before I Die, was shortlisted for numerous awards in the UK, including the Guardian Award and the Lancashire Children's Book of the Year, was nominated for the Carnegie Medal and the Booktrust Teenage Prize, and won the Branford Boase Award. Before I Die was turned into a movie called Now is Good starring Dakota Fanning in 2012. Her most recent novel, Unbecoming, garnered four starred reviews and was an Entertainment Weekly Must List pick. Jenny lives in London with her two sons.
Disclaimer: I voluntarily read and reviewed an advanced copy of this book. All thoughts and opinions are my own. Thank you to Fantastic Flying Book Club, Edelweiss, and David Finkling Books for this free copy. All quotes in this review are taken from the Advanced Reader Copy and may change in final publication.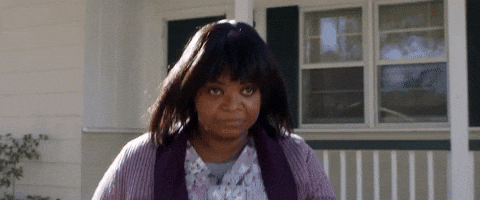 I won't lie: the title of "Furious Thing" intrigued me almost as much as the cover. This was really because I don't know how many times in my life I have been furious about things happening either to me, around me, or to someone that can't stop it, and I've been shamed for being angry. This emotion that everyone feels and should feel at least a few times in our lives is so universally looked down upon, especially when it's someone that identities as female. I don't know how many times I've heard "you're too pretty to be angry" or some other bullshit comment like that and I just instantly get even more angry.
Then to have someone tell you that bad things happen because of you being around and because of your anger? Like… I don't know that has always bothered me. I get having to manage your anger, and not physically causing harm when you're angry, but just a blanket statement of you're bad because you're angry is not okay.
Don't call someone a monster because they are angry. Find out what is making them so angry and help them fix whatever is in their life or help them understand why they can't fix it.
I feel like this is why this book hit a certain spot in my heart. Society like to dictate how women and girls have to behave in order to be respected or treated like human beings. How is this okay? Why can't Lexi be angry? Why can't her family help her navigate through her feelings, help her figure out why she is angry, and be okay with her trying to work through that? Why is she not considered "good" because she's angry?
Why does she have to feel like she is a monster from her own damn step-father?
Why doesn't her mom tell her that he's wrong? Why doesn't her mom tell HIM that he's wrong?
I definitely want to hear what you think about this book, and how you would handle this situation if you were Lexi. What kind of emotions would you have reading this novel, and what would you do if you were able to interact with Lexi in some capacity? Let me know.