Thank you to Sam @ Fictionally Sam and Clo @ Cuppa Clo for hosting this year's Bookending Autumn 2019 series! Click on the Bookending Fall Icon to see the announcement page.
I can't believe that it's the final day of BEAutumn and that it's finally Halloween!!!
Today's (and the final 😞 ) prompt is hosted by none other than the amazing Sam @ Fictionally Sam! Thank you so much for everything you do! I'm so sad that this is the final day, but it has been such an amazing journey and I was so thankful to be a part of it!
An Original Book Tag based off of classic Halloween films
I told you! Give me all the tags because these are some of my favorite posts ever!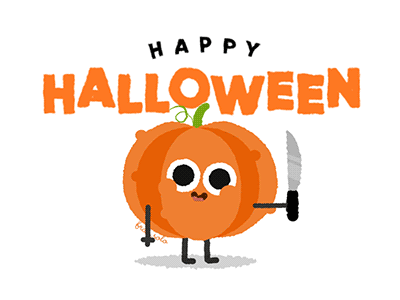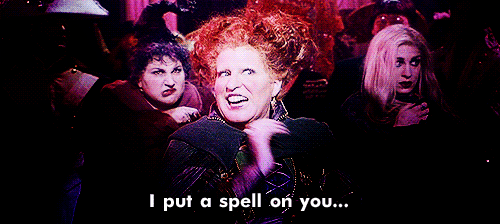 Hmm… I'm picking two characters because I can't imagine my life without them: Dani and Carmen from We Set the Dark on Fire by Tehlor Kay Mejia! I need them to live happily ever after and live forever after the crap that they had to deal with.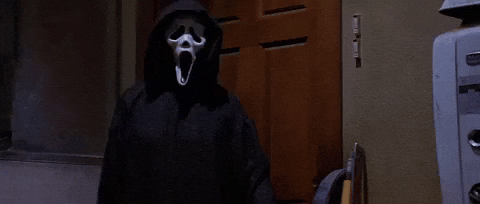 Oh gosh this is hard! I wouldn't say that it was hilariously scary because I can't laugh when I'm super scared, but I guess I'd have to pick House of Salt and Sorrows by Erin A. Craig. I don't really have anything that was hilariously scary, but I loved it enough that I was okay with being freaked out for a little bit.
Duh, Hogwarts! I mean can it even count as a fictional world since London and stuff is in our world? Wizards walk among us, fam. That's a fact.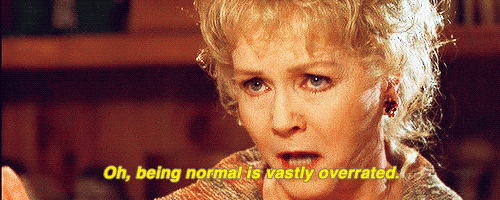 Oh I'd have to say The City of Brass by S.A. Chakraborty. And not just because it's full of Djinn and Daeva and all that. I loved this book so much and I'm so glad I took a chance with it!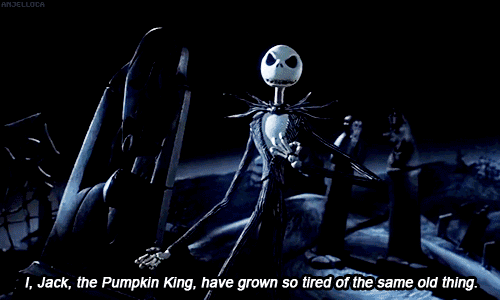 I would have to say The Bear and the Nightingale by Katherine Arden. This is totally a winter read with the plot line and all that, and I'm pretty sure I read it over the summer. I'm supposed to have finished the other two books by the end of this month and clearly I didn't do that so… yeah. I'm a terrible partner, I'm sorry.
Oh I'd have to say Nedra from Give the Dark My Love by Beth Revis. And not in a bad way at all. I just have completely fallen for her, and I want nothing but for her to exact revenge on those that wronged her for so long.
Probably Strange the Dreamer by Laini Taylor. Maybe it would have moved a little quicker but still kept the magical nod to Taylor's vision. I think it would be so cool to see an ensemble of all the ghosts.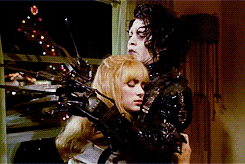 …. I can't even say it again. It's like no matter how many tags I do… the same book will be one of the answers because I just…. UGHHHHH.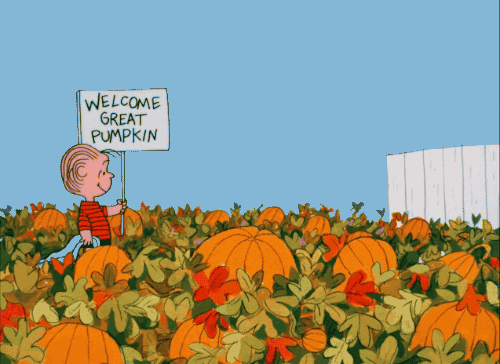 Harry Potter will always remind me of my childhood.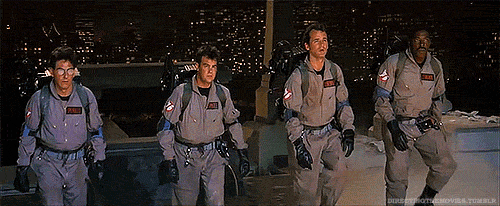 I mean I like the tagline from Undead Girl Gang by Lily Anderson. "We're back, witches." It's perfect.
I can't believe Halloween is finally here! It's not like I'm doing anything special or anything but I'm just so happy that it's finally here! I can't wait for our office party and to just dress up my dogs in sheets and pretend they are going trick-or-treating lol.