Ahh this is so freaking late, but I'm doing it now. I ended up finishing a book since I've been trying to finish it for a week or so. But, I'm glad I got to it! Now I gotta write my review, but I wanted to get this done before I try to wrap my brain around my thoughts. So here it is.
Since this is the weekend before Halloween, we get to choose our own topic. I'm kind of… at a loss about what to choose, but I think I'm going to choose my top 5 mermaid books that I want to read, since mermaids don't get nearly enough love during Halloween.
Rules!
Share your top 5 books of the current topic– these can be books that you want to read, have read and loved, have read and hated, you can do it any way you want.
Tag the original post (This one!)
Tag 5 people
Plot Twist: our mermaid is actually a merman. Galen is the Prince of the Syrena, so he's the one with the tail. I think that and the cover is why I've been wanting to read this one. I'm a cover ho.
I don't know what it is about this one, but I am pretty sure I bought it so I could try it out. I think it was because it has something to do with mermaids?
The MC in this one is pretty young, but I've read a lot of good things about this trilogy, and I bought it already a while ago so I'm going to have to try it out.
I mean… it's from Zoraida Cordova, so of course I want to read this one!
Okay so this is technically about a siren, but I'm still going to include it because I've been meaning to read this book for the longest time.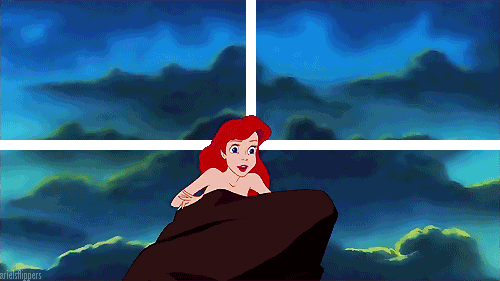 I wish I was a mermaid. Like… hmmm maybe I should be a mermaid for Halloween, but I mean I don't have a nice tail on hand.